Information & Communication Technology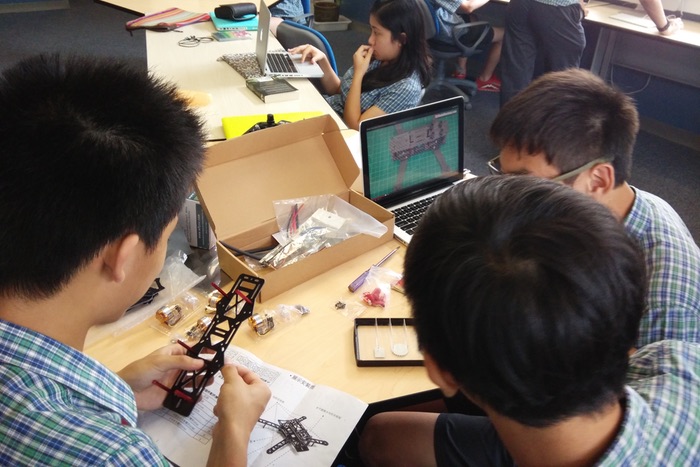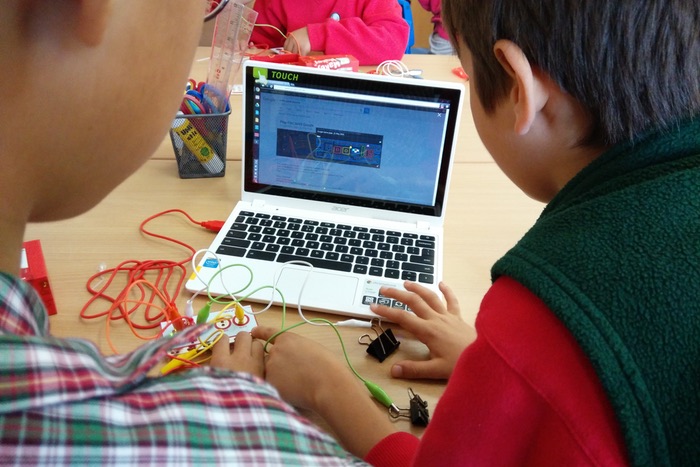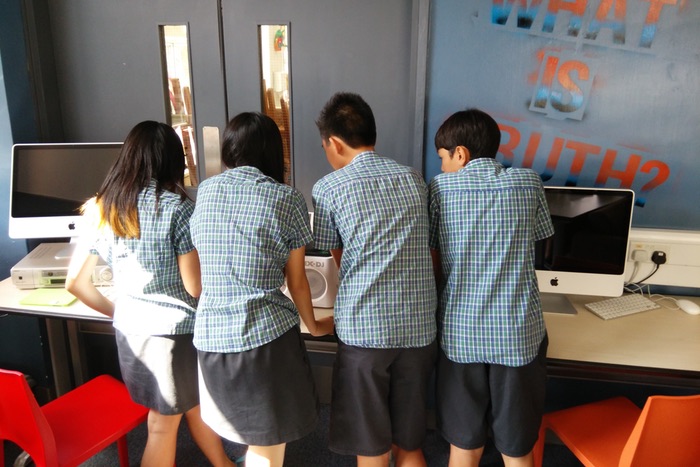 As well as being an important curriculum requirement, the ability to use ICT effectively is a vital life skill in the 21st Century.
Our aim is to develop learners who are confident and effective users of ICT, and help students evaluate its benefits and its impact on society.
We are committed to delivering an exciting and relevant curriculum, using an interesting and exciting range of digital tools, whilst also giving students plenty of opportunities to explore both real world interactions and experiences.
In the primary school, students have access to iPads, ChromeBooks, MacBooks and cameras, and ICT is integrated into classroom learning across all year groups.
At secondary, making use of our one-to-one laptop programme, students are given many new opportunities to develop their learning. Under our Free Learning project, students are given the choice of a huge variety of different study options. Topics include information literacy, web design, game development, and electronics teardown and rebuild.
As part of our commitment to community learning, we offer Parent ICT courses and Maker Nights where families can learn together in a fun way.
We have developed our own educational ICT website #teachICHK, which is aimed at using technology to drive innovative teaching and learning. The site brings together a range of resources, policies and video guides, along with key learning objectives and outcomes.