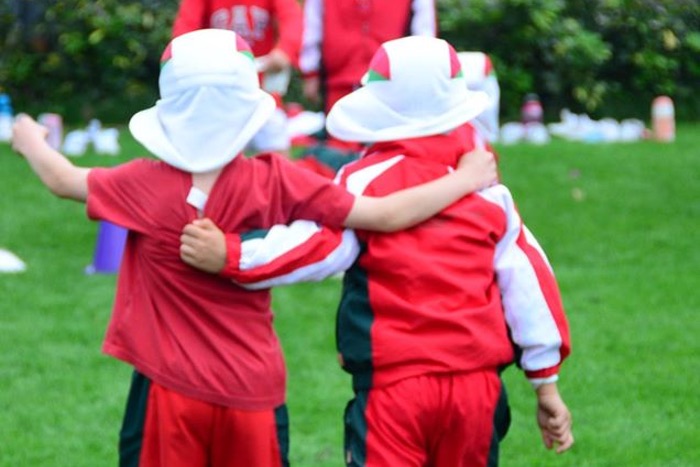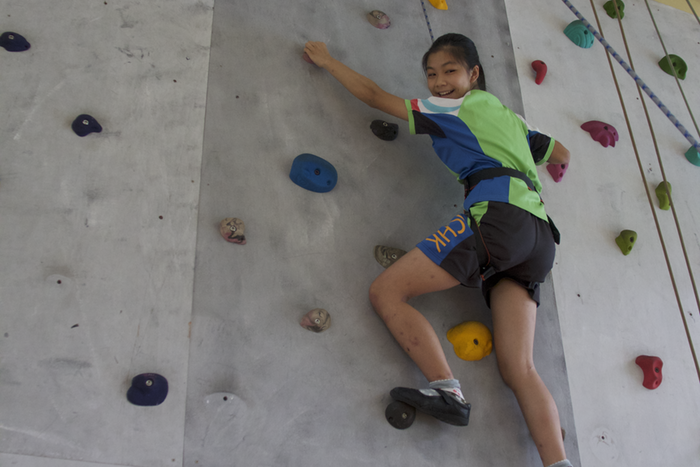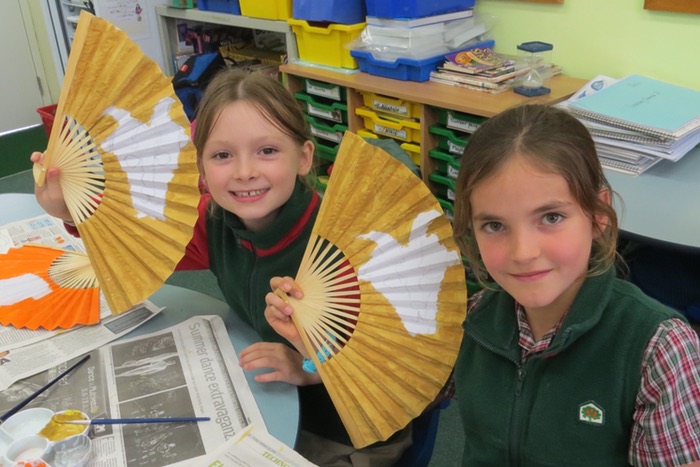 The aim of the IB is to develop internationally minded young people who are inquiring, knowledgeable, principled and caring.
We have created our vision for a community school, with the principles of the IB at the core of everything we do inside and outside the classroom.
The school's academic studies are centred around the Learner Profile, which are a set of ideals to define the type of learner we aim to develop.