At ICHK student well-being is at the very centre of school life.
Positive Psychology informs all learning and teaching, and we have developed an environment and a curriculum which support the link between emotional well-being and academic achievement.
Dr Martin Seligman's PERMA model has been invoked to help students develop the cognitive and emotional tools they need, not only for their academic studies, but also for wellness in life.
At both our kindergarten, primary and secondary schools, Positive Psychology is built into our curriculum in a number of ways.
At the kindergarten and primary our programme is PERMA+H,  as it includes a Positive Health element, where students are encouraged to develop good habits for optimal physical and psychological health.
At the secondary our approach has been applauded by Cambridge Strategies, and was one of the reasons behind our inclusion in its list of the top 100 schools worldwide for innovation.
All staff receive training in the PERMA model, and Year 7 students follow an induction programme and then complete a four day Deep Learning unit where they explore the science of happiness, learn to understand their own well-being, and how they can respond and react to their different emotional states.
This learning is further developed through the school's tutorial programme, where students explore resilience, mental health and well-being.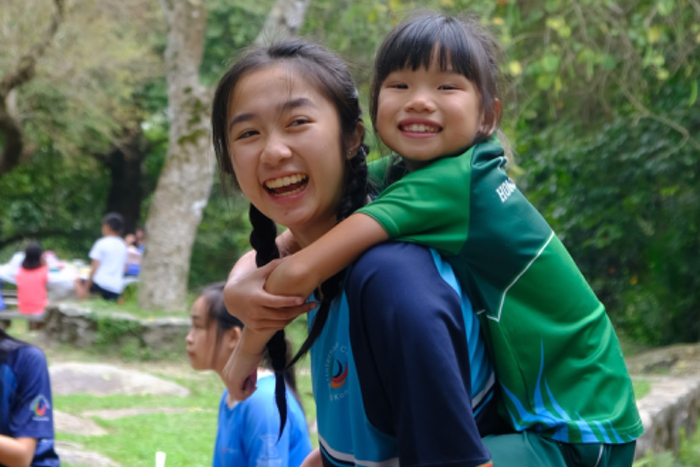 Across the school, students value each other as unique individuals. They are encouraged to talk, to ask for help and to support each other. These are the values that govern our school and ensure that all students can grow, flourish and thrive.
These measures, coupled with our strong support services, ensure we have happy, mentally healthy, resilient students who are engaged in their learning and well equipped to face the challenges of school and beyond.
Watch below as ICHK's Head of Pastoral Care Russell Duncombe discussing how PERMA informs teaching and learning at the school: