Student Representative Council
This group of elected members represents all students in the school, and organizes ways for them to participate and contribute to the school community.
All SRC members act as positive and active leaders and as role models in the school. They learn about leadership, strive to offer activities that foster a spirit of adventure and make a positive and sustainable difference to those in need.
Founded on the ideals of internationalism, democracy, adventure, environmentalism, leadership and service, the aim of the SRC is to enable student independence and leadership.
We want to involve our students, encourage them to be active members of our community, and allow their opinions and views to be heard and respected.
Message From The President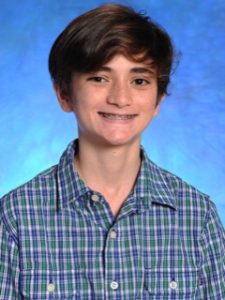 The SRC's function is to serve the students. An important function that nothing else performs in quite the same way – to meet our needs, but also to add to our school lives. To that end, during my tenure as President community service and the SRC will continue to be key figures in the students' lives; both strong values and good reputation are required for the SRC's continued future success. It may seem like a short list, but I believe that the greatest results can be best achieved through an exemplary fulfillment of simple but impactful goals.
Joe Blain, Year 11 Student and SRC President
SRC Executive Council, 2016-17
President – Joe Blain
Secretary – Charlotte Tsang
Press Executive -Evan Coey
Treasurer – Joaquin Dela Cruz
Senior School Executive – Felix Olesen
Lower School Executive – Aaron Chu
Coordinating Teacher – Dawn Johnston