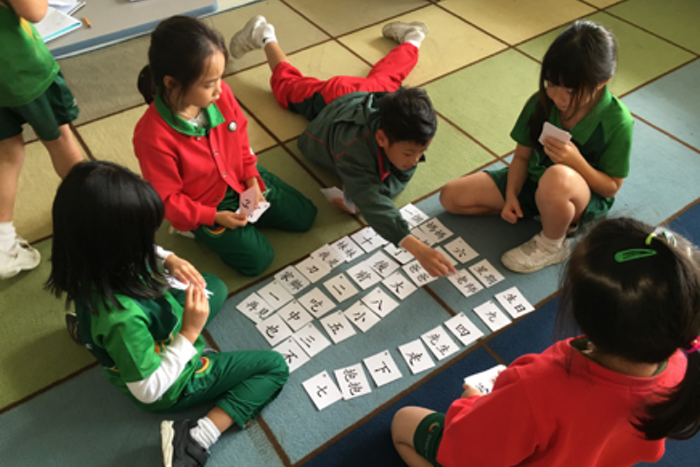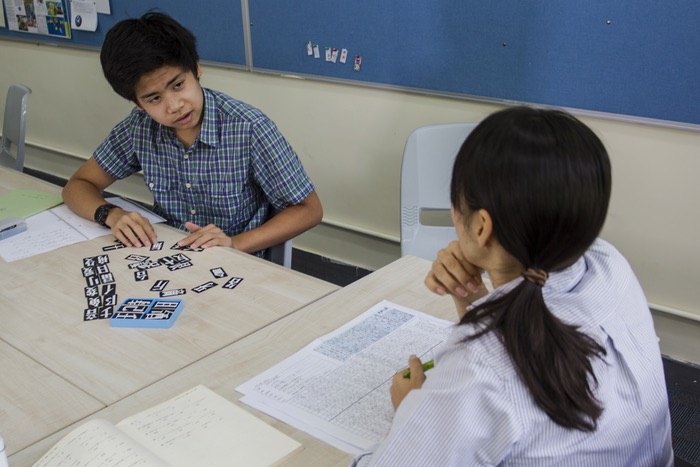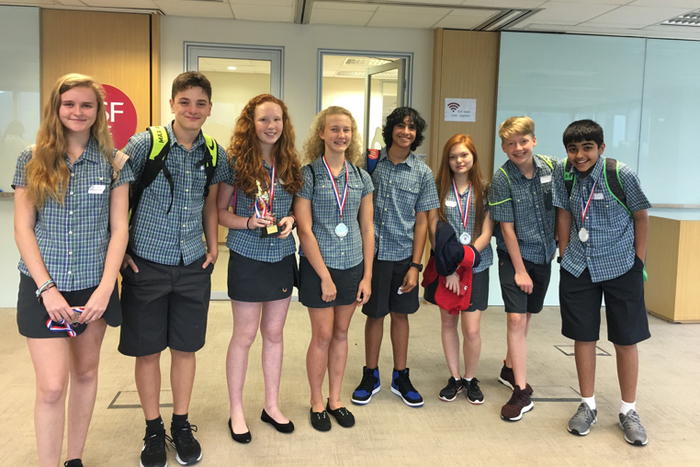 Language study is a key strength at ICHK, and we consistently celebrate outstanding examination results, alongside success in prestigious competitions.
There is a strong focus on Chinese (Mandarin) in all years and our programme is enriched through exchange visits, language immersion trips and language events.
In the Kindergarten and Primary school, students experience an exciting and comprehensive programme, centred around a balanced combination of traditional skills and play/projectbased activities.
Our curriculum focuses on the main skills of speaking and listening, reading,  writing and cultural understanding. Lessons are enriched with songs, role-play, stories, games and technology. Teachers use interactive teaching tools, ideas and games to inspire students and develop a love of learning, and there are strong links between Chinese and Units of Inquiry.
Staff work closely with our secondary colleagues to ensure there is a smooth transition into Year 7 languages and beyond.
At Secondary, we are proud of our strong Chinese, Spanish and Japanese curricula, which are led by an experienced and inspiring group of teachers.
Our goal is to nurture linguistic skills and we treasure the many native languages of our community.
Trips, excursions, exchange visits and our annual Chinese immersion and IB Preparation Camp, enrich language study and offer invaluable opportunities for growth.
Our Kingston Chinese Programme provides a strong syllabus for students who require a higher level of Chinese.
We recruit only the best possible teachers and are proud to share our expertise through guest lectures, including recent input into the Technology in Teaching Chinese Masters programme at the University of Hong Kong.
The flow-chart below details the diverse language pathways currently offered at ICHK. For more detailed information, please see our Languages Guide.