This unique initiative recognises students for their outstanding work in outdoor education, and is another first for our innovative school.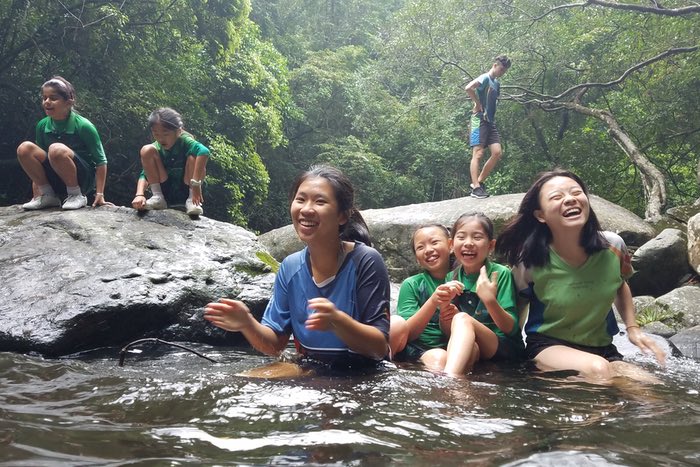 Under the pioneering project, students are given opportunities to help lead activities for their younger peers and students from our partner primary schools.
The certificates are a major addition to student portfolios and university applications.
Students are recognised for supporting events including adventure days with our partner primaries, Y8 canyoning and during CAS+ Week. They help and encourage students, organising activities and helping those who need support to step outside their comfort zone.
They respond to changes in the weather, in timings and the needs of the school to add or subtract activities and think on their feet. They also take care of equipment and resources, adjusting ropes, inflating boats and lighting fires.
Events likes these offer our students unique opportunities to develop key life skills including communication, planning, organisation and problem solving.
All student volunteers receive training, feedback and opportunities to feedback.
Throughout the year there are opportunities for first aid training, AYP and qualification in outdoor activities including sailing, kayaking, sport climbing or camp-craft. Anyone who volunteers for at least four activities during their time in Y10-13 is entitled to the award of this certificate.
We are also partnering with a number of HK outdoor education companies to secure certificate holders with an interview for work after school.
We are delighted to be offering this award at ICHK, where our unique approaches to outdoor education have won acclaim and been shared at global conferences.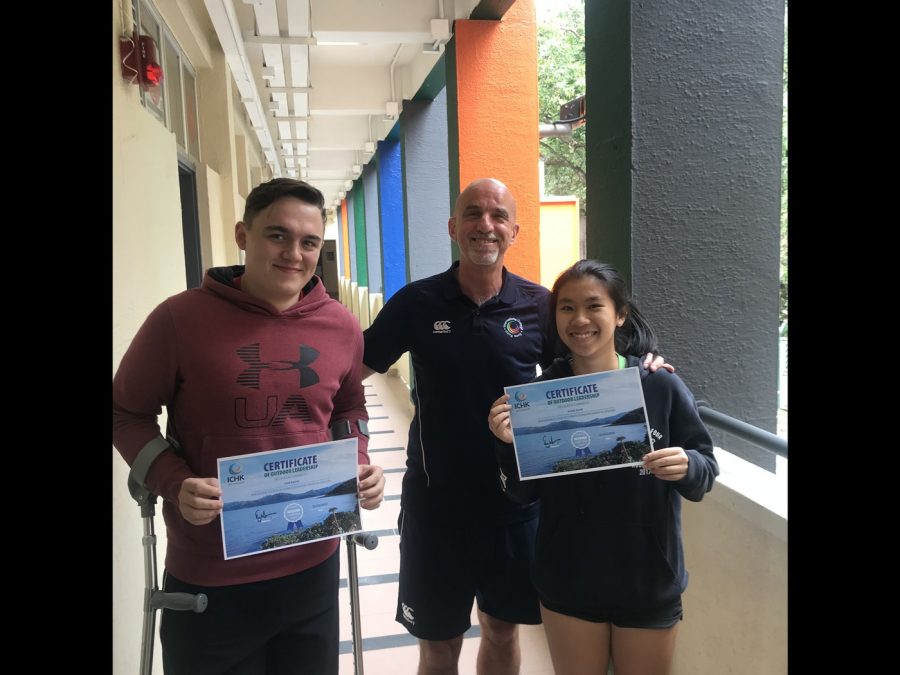 To find out more about our approaches click here.