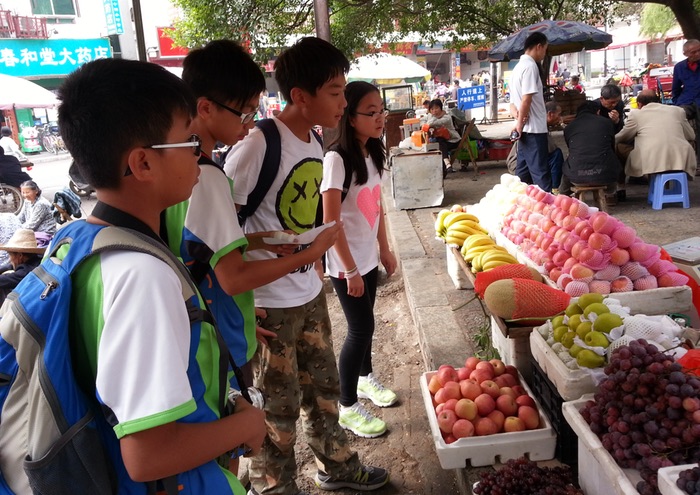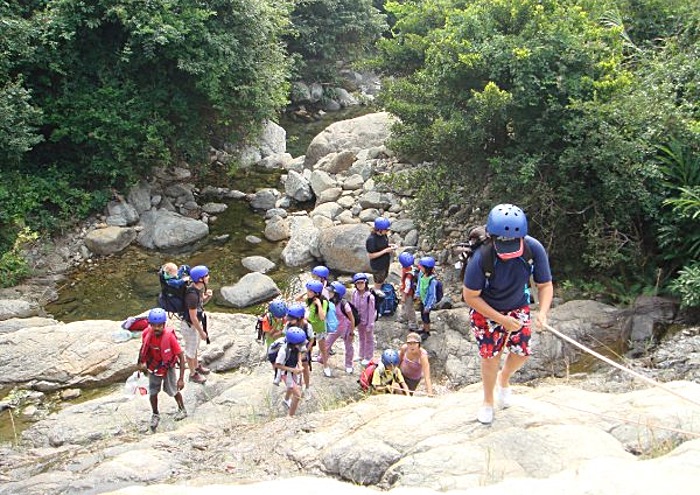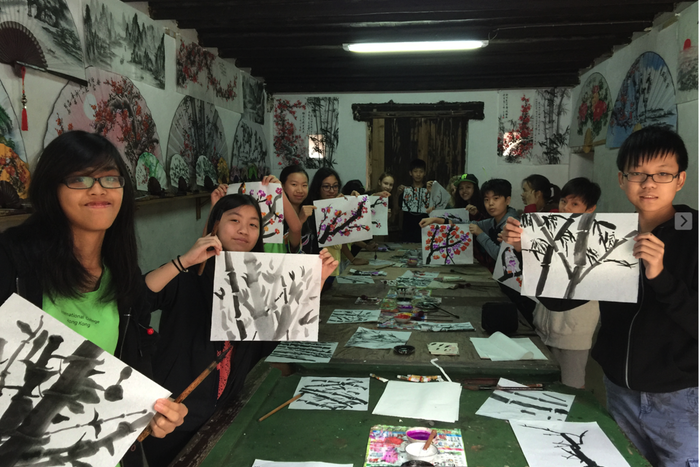 A special off-site CAS week is held every year in October, which is tailored to individual year groups and focuses on community service, outdoor pursuits, teamwork and language skills.
The programme allows our students to develop as leaders, learn about different cultures, experience the stunning natural landscape of Hong Kong and Southern China, carry out work experience and develop their language and communication skills.
It is a vital part of the curriculum, and helps students to challenge themselves, to bond with their teachers and classmates, and to develop in ways which simply could not be duplicated within the classroom.
Students have trekked through a Thai jungle, biked and climbed in a Guilin village, helped to build a school library, climbed one of Hong Kong's steepest peaks, planned and taught English to local students in China, worked together to build rafts, cooked for themselves, become Mongolian TV presenters and film-makers and improved their Chinese skills.
They have taken part in canyoning, waterfall abseiling, sea kayaking, forestry, bouldering, boogie boarding, swimming and camp skills. Many have completed first aid and life saving, and also experienced surfing, rock climbing, caving and hiking.
CAS Week is held every October and the programme is expanded every year. For further information watch this video or contact our CAS Week Co-ordinator Jamie Holden at jholden@ichk.edu.hk.