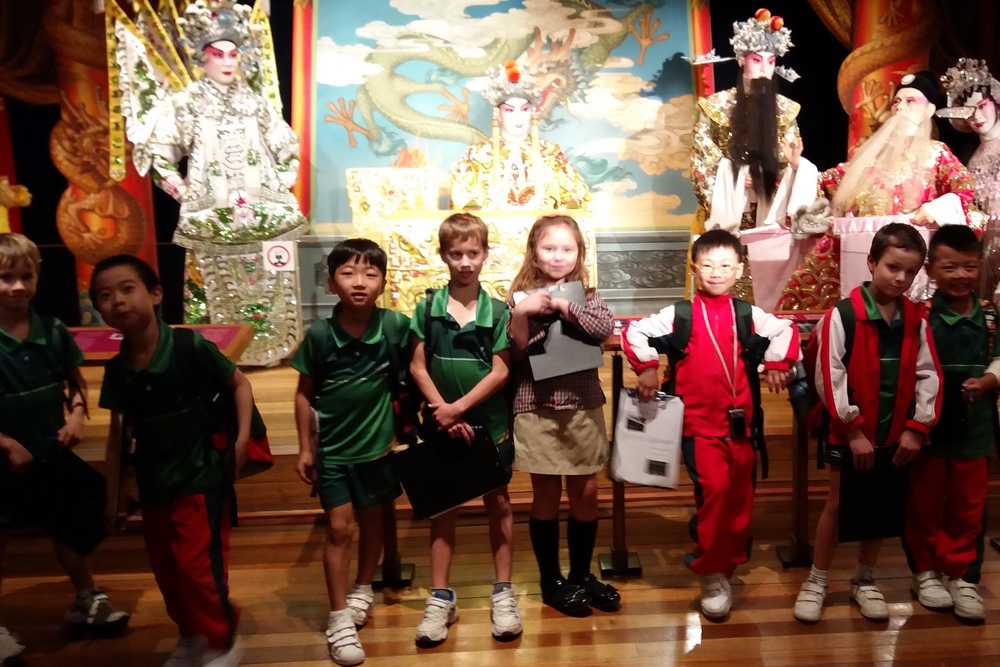 Art and culture has been brought to life for students at the Hong Kong Heritage Museum.
Year 3 students learnt all about Martial Art from Bruce Lee, Chinese Art from the Tsui Collection and the art of Cantonese Opera.
In recent weeks they have been learning how cultures are expressed through different forms of visual art. The trip was a great opportunity for them to connect their learning outside of the classroom.