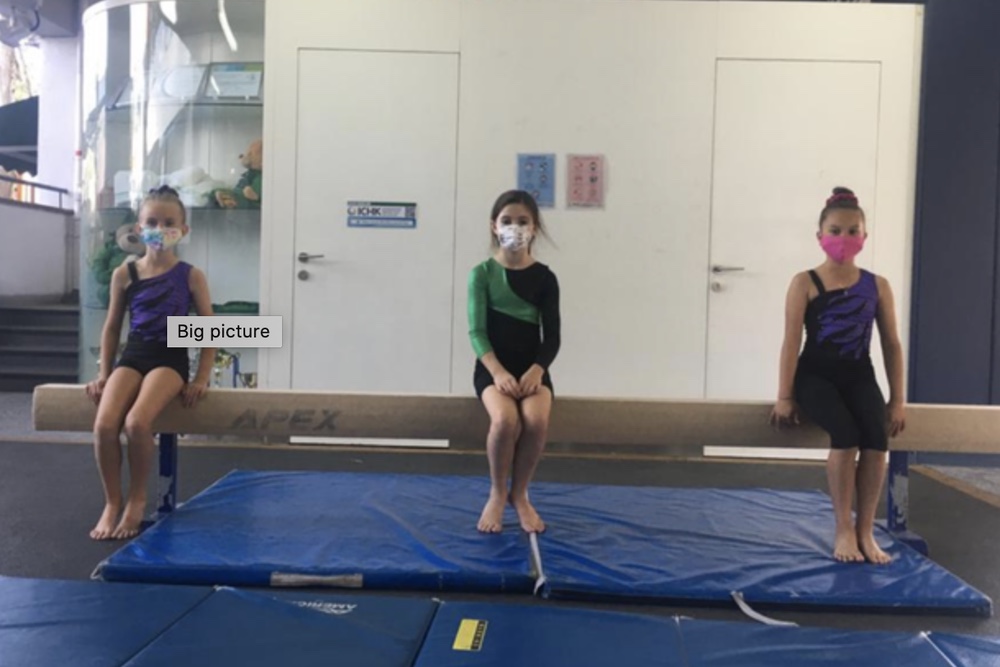 Congratulations to our student gymnasts who collected a haul of medals in the first ever online iGYM competition.
A small group of students had been working extremely hard for last month's event, spending every break and lunch time practising their moves.
Their efforts and dedication paid off with Agatha Popkova winning first place in the under 10 intermediate floor category, and second in the beam category. Amelia Guillet took second place and Sophia Elise Lindgren third place in floor, and they came joint third in beam.
Congratulations also to Mona Yip, Vanessa Kong and Olivia Bundy, who took part in the event, and all showed huge improvements in the sport.
We commend all the students and thank teacher Rhys Baker who has been guiding and supporting the girls over the past term.
Medals and certificates will be delivered to school soon, and we look forward to being able to present them to the students.