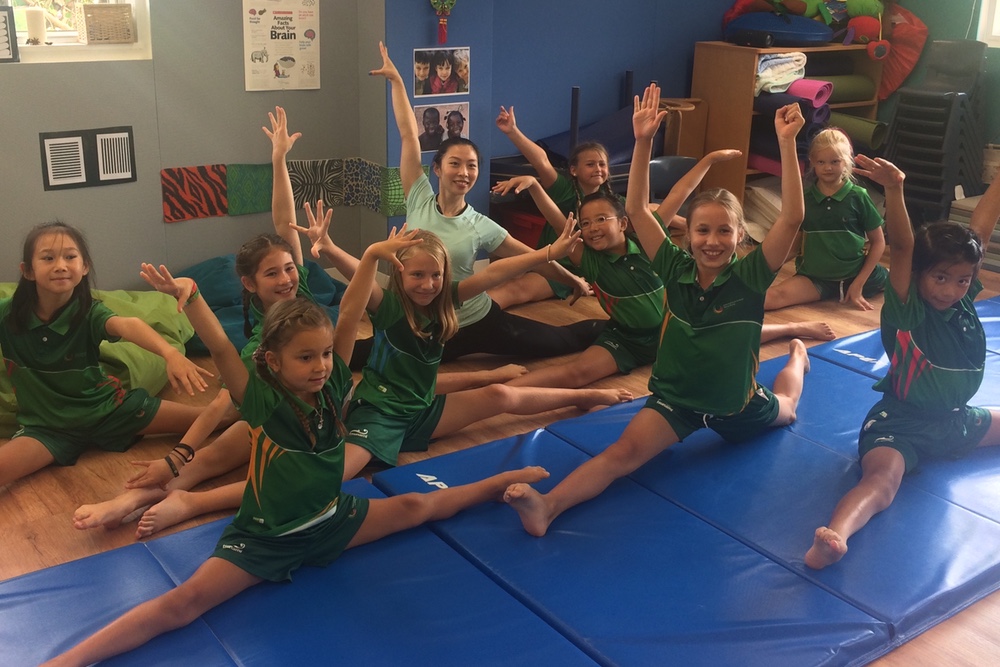 Aspiring young gymnasts have been learning from one of the sport's leading stars in Hong Kong.
Olympic gymnast and alumna Angel Hui Ying Wong visited the primary school to work with our gymanastic squad.
She offered coaching advice and spoke of her own training and competitive experiences. Angel, who was a student at ICHK Hong Lok Yuen in 1996, demonstrated moves and gave advice to our young students.
Angel represented Hong Kong at the 2012 Olympic Games in London, and has won a number of silver and bronze medals on vault at World Cup meets.
Her visit was hugely inspirational for our young students, and we hope to develop this relationship further over the coming months.