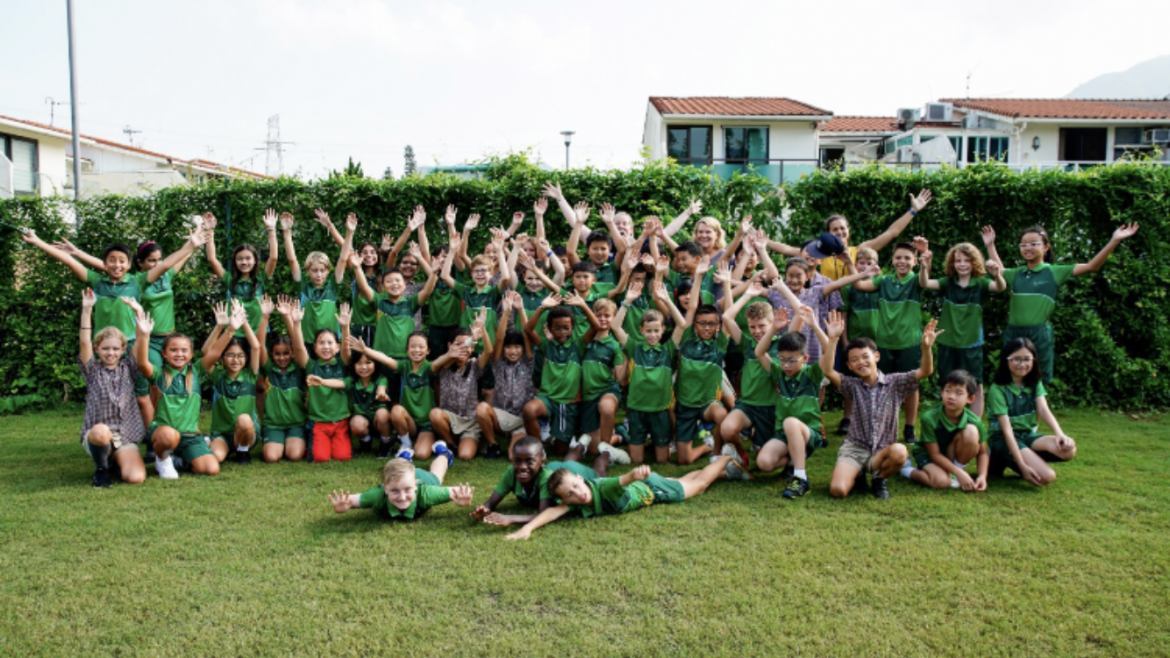 As our Year 6 graduates start secondary , we wish them every success for this new stage in their lives.
They left ICHK Primary as confident, resilient and creative young people, and we are very proud of the part that we have played in their educational journeys.
We look forward to welcoming them back to our campus for future community celebrations and hearing all about their adventures in Year 7.