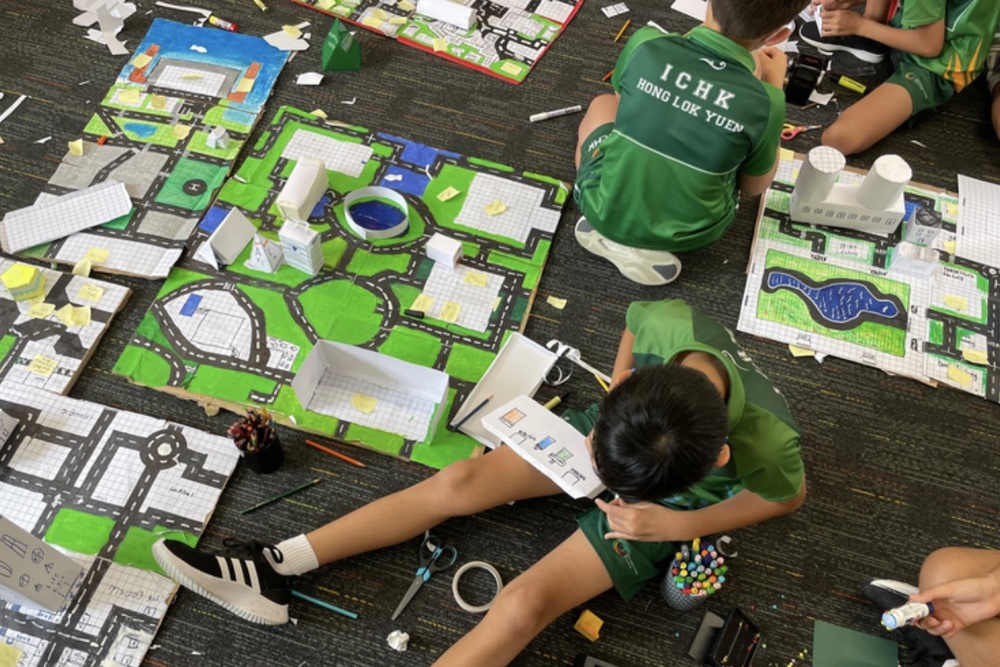 A geometric city is being completed in Year 6, with students working in collaboration on a major maths project.
In recent months, students have been learning about decimals, measurement, perimeter, area and volume.
They are now putting their skills into practice, and taking on the role of city planners and architects.
Under the guidance of Year 6 teachers Glenn Bogador and Kate Mahon, the students are using their mathematical knowledge to create a geometric city.
As the project advances, the students are applying their understanding of scale, 3D shapes, and mapping.
The project has led to great steps forward in their thinking and understanding, and provided authentic problem solving and learning opportunities.