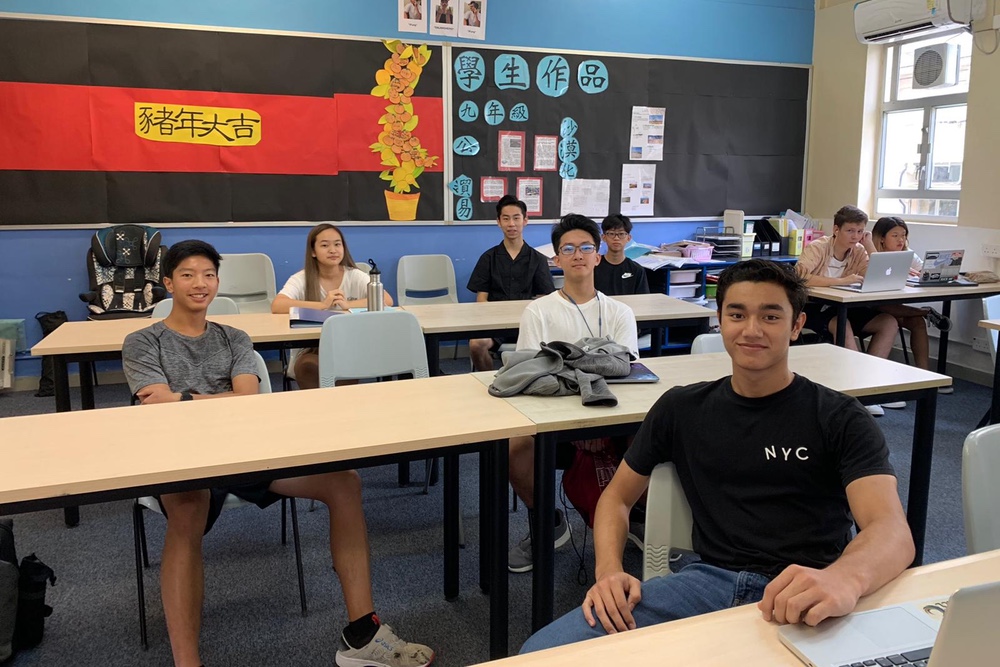 We are delighted to announce that ICHK students are once again celebrating some truly outstanding IGCSE results.
A total of 41.3% of the grades awarded to our students were at A* or A, results in line with the highest achieving schools in Hong Kong and beyond. Some 86.2% of students received grades A*-C.
A number of students received 7 A*s, and all students now continue their studies as IB Diploma candidates.
Needless to say, behind the raw figures lie a series of extraordinary individual success stories, with many students significantly exceeding expectations generated by CAT and ICAS assessments earlier in their school careers.
It is this "value added" that we are most proud of as a school – students who, by embracing a growth mindset, routinely go far beyond what might be expected of them. They do not always achieve A* and As but, they demonstrate the grit and tenacity critical to success at University and beyond. True learners!
With these results following last month's strong IB scores, we celebrate another indication of the tradition for strong academic at ICHK.
The whole ICHK community congratulates the students on their results, which are a well-deserved reward for their dedication and hard work over the past two years.