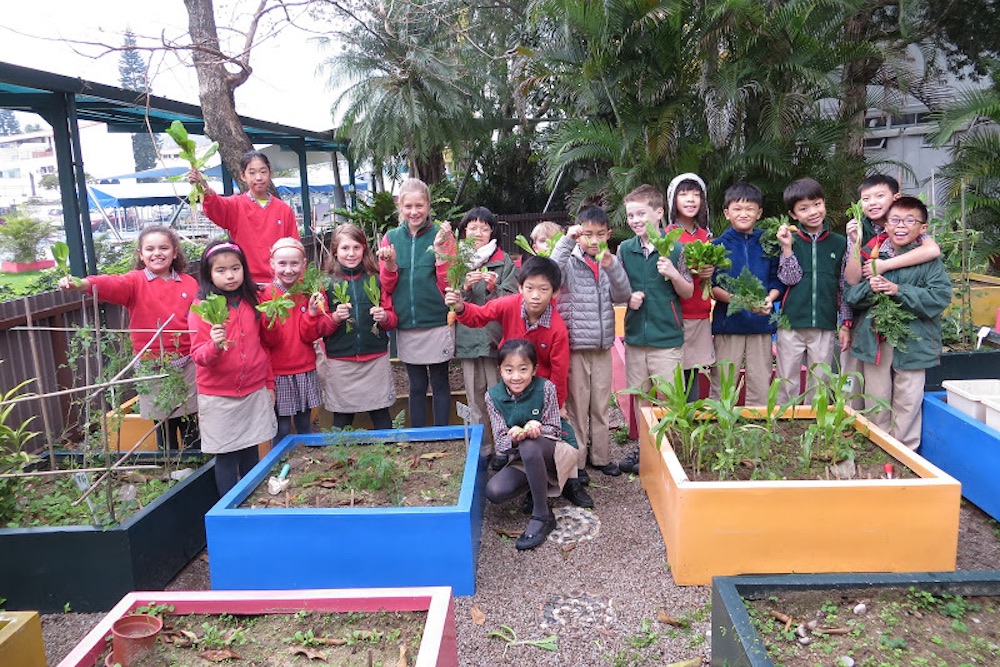 Green fingered students have been savouring the fruits of their labour.
Year 5 students have been growing their very own vegetables in the school garden.
They have carefully tended lettuce, carrots and snow peas, and this week they collected their first harvest.
They prepared a delicious salad to eat in class.
Year 5L Teacher Susanna Lynam said: "The students have worked hard to develop their plot. This fits in with our core values to care for our environment. We were delighted with our first harvest."
Each class has a garden bed where they grow herbs, vegetables and flowers. Working in the school garden is aimed at educating the children about sustainable living, and promoting an attitude of care and concern for the environment.