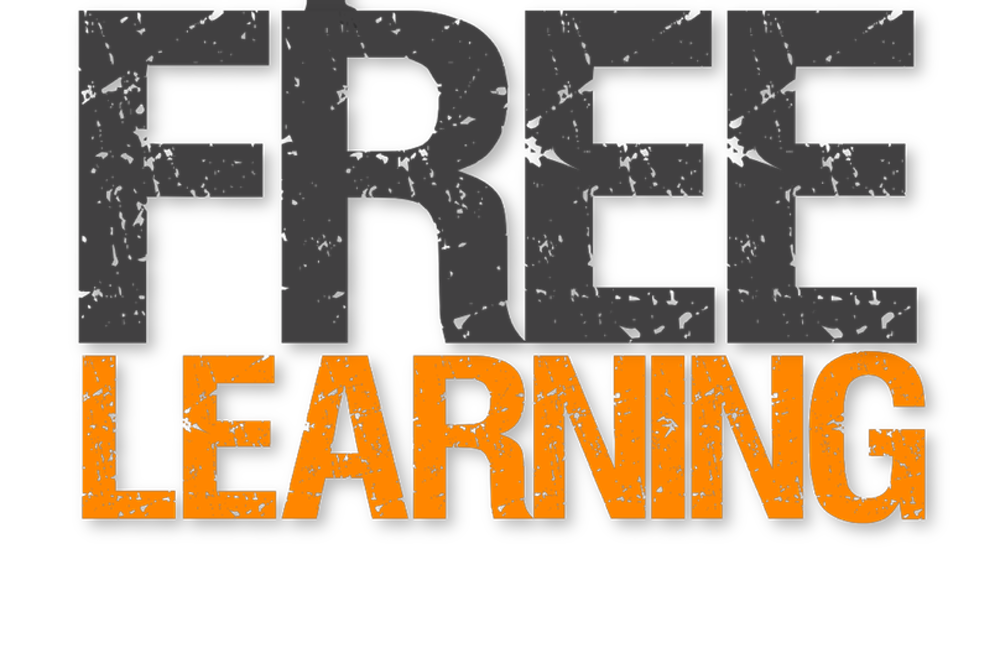 Free Learning University Project
We are delighted to announce that ICHK secondary's ground-breaking Free Learning programme has been chosen as the focus of a university research project.
Elke Van dermijnsbrugge, a lecturer at the Education University of Hong Kong, is working on a postgraduate paper on the impact of Free Learning on student learning.
She hopes to develop a framework for implementing Free Learning on a larger scale in secondary and tertiary education. Her paper has been entered for the Jeff Thompson Research Award, which enables research related to IB programmes.
Elke has partnered with our school, because she believes ICHK is offering an innovative learning approach with Free Learning and the university can learn from this.
To find out more about our pioneering Free Learning programme click here.