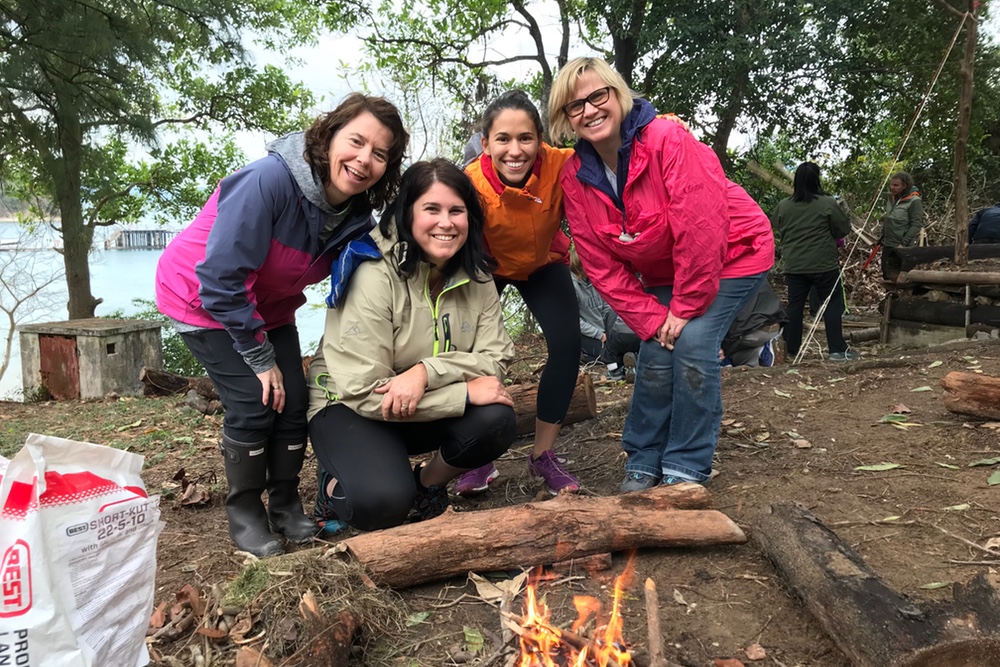 Forest School Leaders Programme
The Forest School programme at ICHK Hong Lok Yuen has taken another step forward, with seven of our teachers beginning training to become Forest School leaders.
They are following the Forest School Practitioners Training Course, which will enable them to develop and lead a Forest School programme.
The eventual aim is to allow all students in the school to be able to take part in FS sessions.
The staff members have completed the initial five day training course, and will spend the next year putting their learning into practice by designing and running Forest School sessions.
ICHK Hong Lok Yuen organised the course, which was Hong Kong's first Forest School Level 3 practitioner training course, with local and overseas participants taking part.
The training comes after our school was officially named as Asia's inaugural Development Centre– marking an important milestone in our vision of becoming a leader in outdoor learning and Forest School education in Hong Kong.