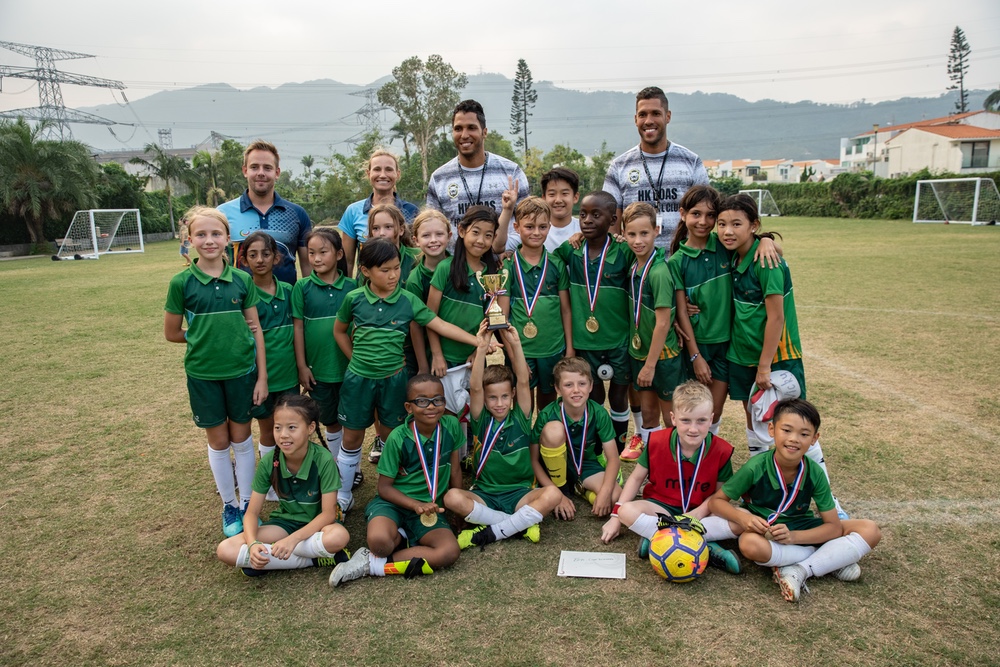 Football Tournament Success
The ICHK Hong Lok Yuen U10 Boys and Girls Football Tournament was a huge success.
The school hosted 20 teams from all over Hong Kong, with amazing displays of football played throughout the day.
Our boys team won the cup final, and our girls team took third place.
Congratulations to all our players and thank you to our coaches and our PE teachers Melinda Hand and Rhys Baker for all their efforts in organising such a fantastic event.