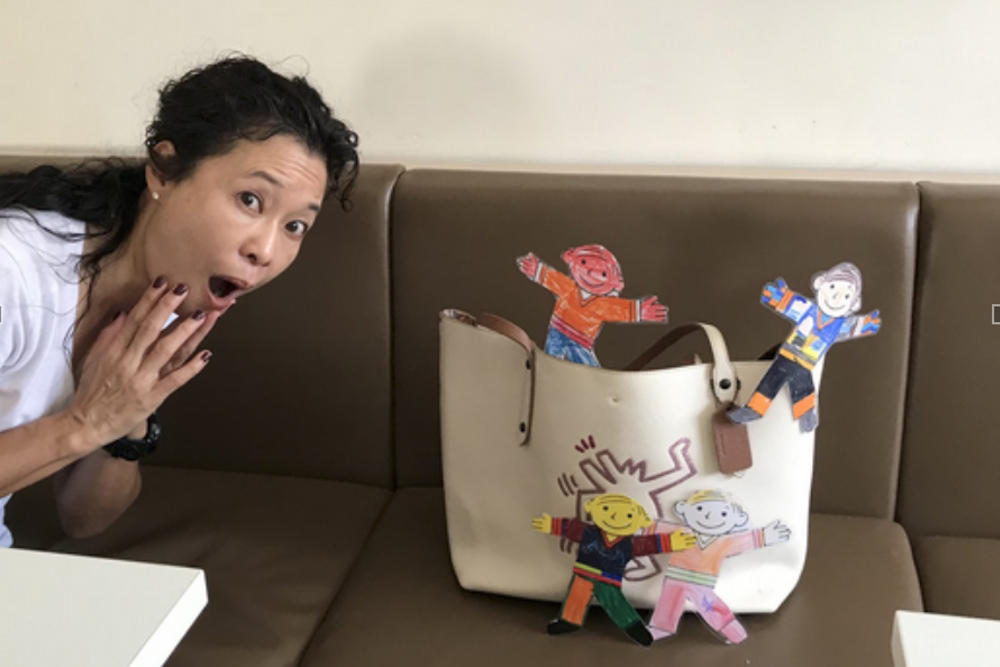 The well loved story of Flat Stanley has inspired Year 3 students to share their own stories with children across the world.
Children in Year 3 have partnered with Loyola Prep School in Essex in the UK, as part of a study into communication.
They have been learning about the story of Flat Stanley, who gets flattened by a noticeboard, and soon discovers that one of the benefits is that he can fit inside an envelope.
The students at both schools have been exchanging their own hand made 'Flat Stanley' characters in recent weeks.
Little characters from Loyola travelled thousands of miles to us here at ICHK, where their adventures with shared with our Years 3s.
Our students then made their own Flat Stanleys, which have been posted to England, but may take some time to arrive due to the current postal delays.
Teacher Rachel Chan said: "It was a delight to read the words of the children and the teachers from Loyola, and to see how much enjoyment this project has brought to our students. The effort that has gone into making the Stanleys look as good as they do is awe-inspiring.
Thank you to the children and teachers at Loyola Preparatory School, for the amazing colouring, writing, care and friendship that you have offered our students here in Hong Kong."