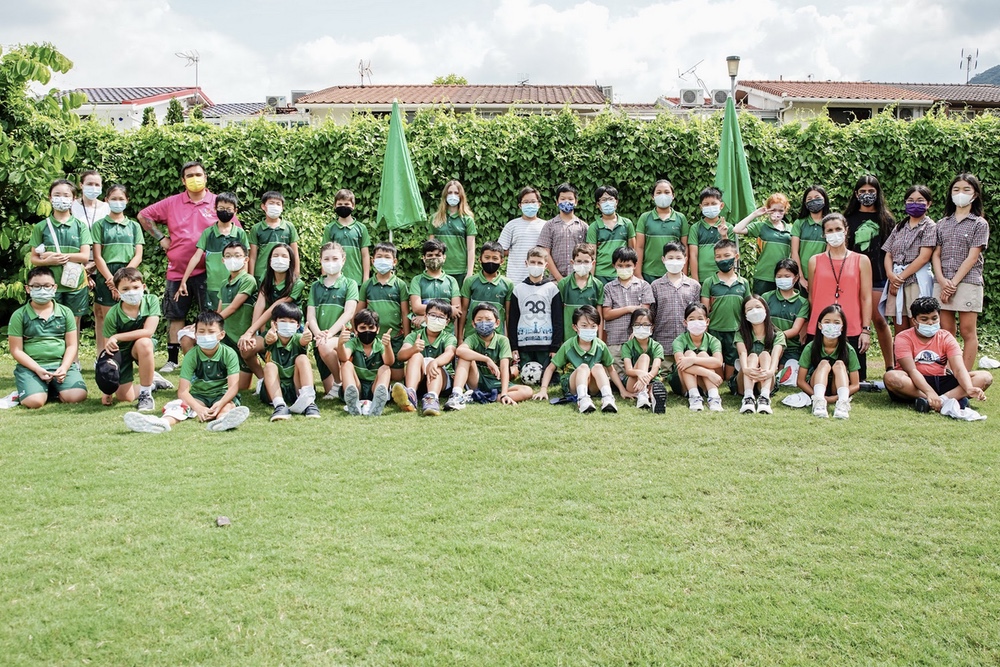 We say farewell to our graduating Year 6 students, who finish their primary school journeys today.
A moving graduation ceremony was held at school on Friday evening, and it was a wonderful occasion for the students, their parents and the staff.
We are very proud of all the students and the role we have played in their education so far. We salute them for all the contributions they have made to our school community and we wish them every success as they make the transition to secondary school.