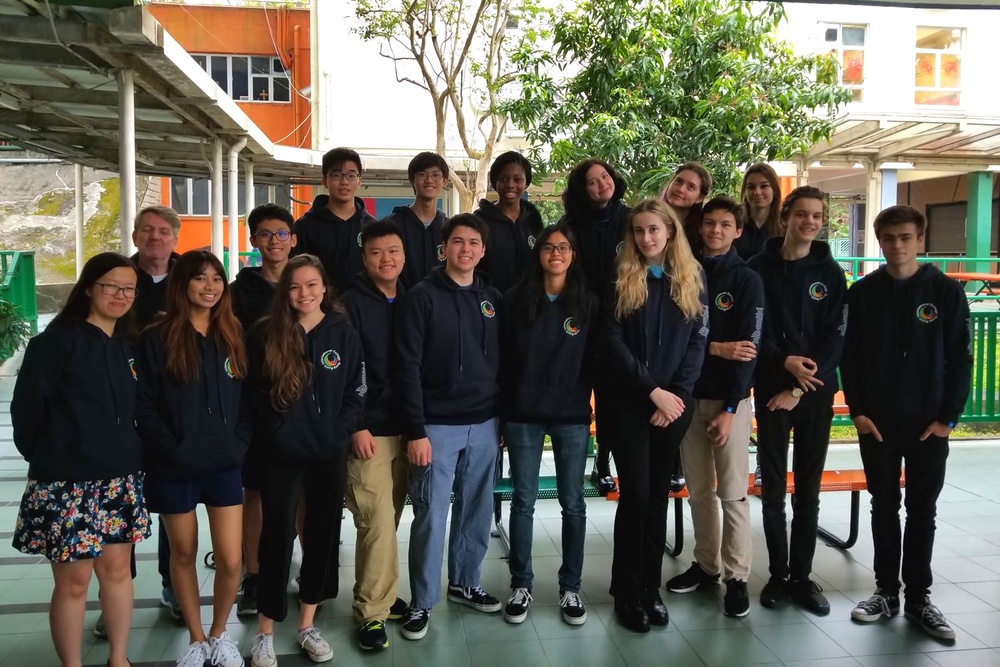 Our annual farewell assembly has been held at ICHK to wish our Year 11 and 13 students all the very best in their forthcoming exams.
As ever, it was a bittersweet moment. It is hugely encouraging witnessing their growth and the readiness they show for the challenges ahead. But, equally, it is sad to know that, particularly with the Year 13s, their time at ICHK is complete.
We wish them all every success as they approach these momentous milestones and the next stage in their lives, proud to have been a part of their journey.
Head of School, Toby Newton, delivered an inspirational speech on the theme of student agency and self-empowerment. You can read it here.