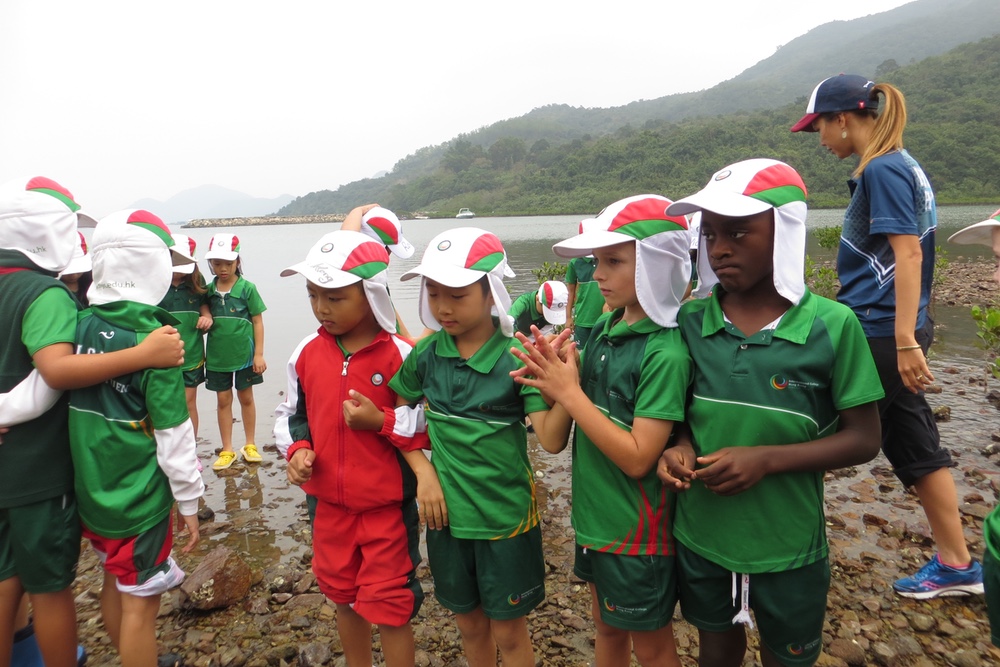 Students have been beach exploring this week, with the help of a marine biologist.
Children in Year 3 visited sands in Sai Kung, where they looked at marine life and habitations.
The trip was arranged to introduce them to the Unit of Inquiry, Sharing the Planet.
As part of their studies, the children are learning that different actions can change ecosystems and affect their balance and survival.
Over the coming weeks they will be finding out more about the elements of ecosystems, actions that can change them and human responsibility. They will also be discussing the issues of sustainability, conservation and pollution.