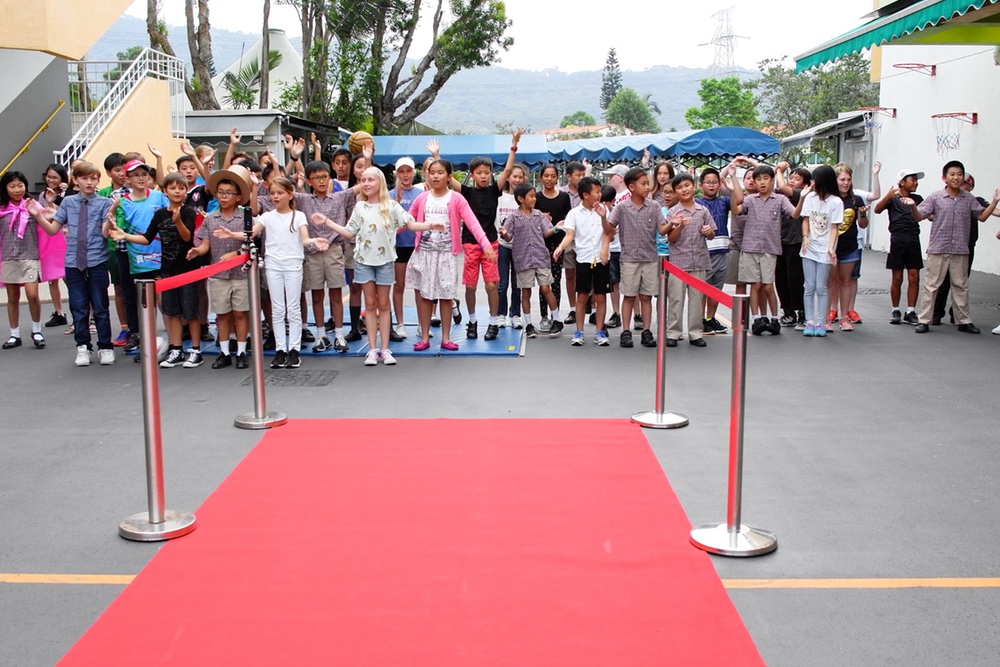 A fantastic learning journey has culminated in an incredible Year 6 exhibition.
Students presented an amazing two day showcase of innovation and creativity.
After eight weeks of research, interviews and complex thinking, they displayed their personal projects to our community and visiting schools.
All did a wonderful job of presenting their work with confidence and passion.
A huge thank-you to the Year 6 teaching team, for their passion, commitment and care which allowed every student to shine.