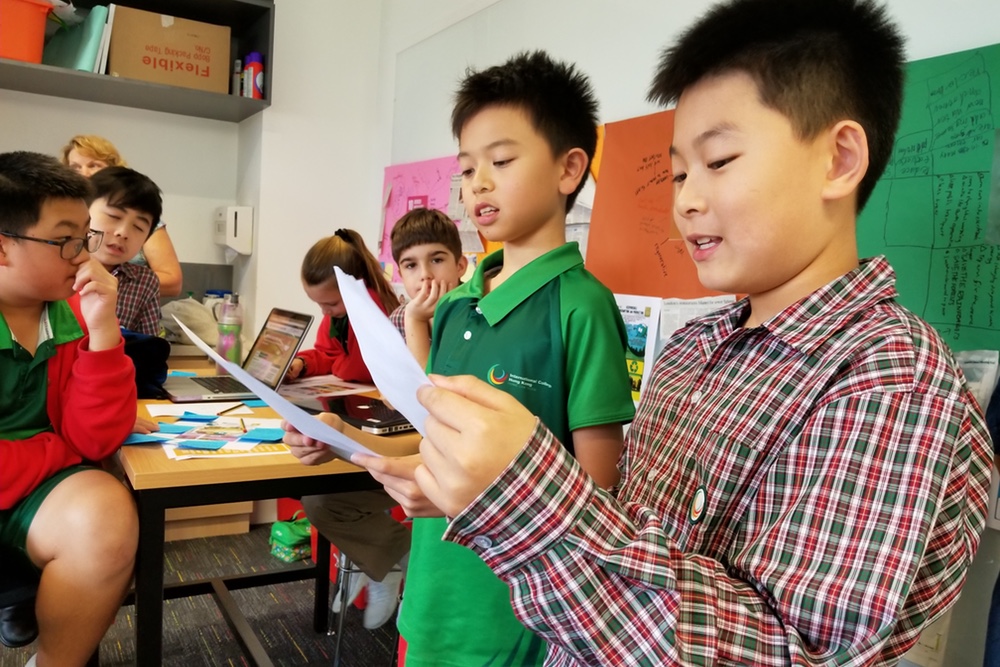 Exhibition process begins
The Exhibition journey has begun for our Year 6 students.
After weeks of preparation, research is now underway into a huge range of subjects.
Students are busy organising field trips outside of school, setting up interviews with experts, and researching with books, the internet and movies.
The PYP Exhibition is the culmination of all the learning and skills that students have acquired during primary school. It marks an opportunity for them to share their learning with the community before they move on to secondary school.
Their showcase of fantastic learning will be held in  March and will be followed by a special action day in May.