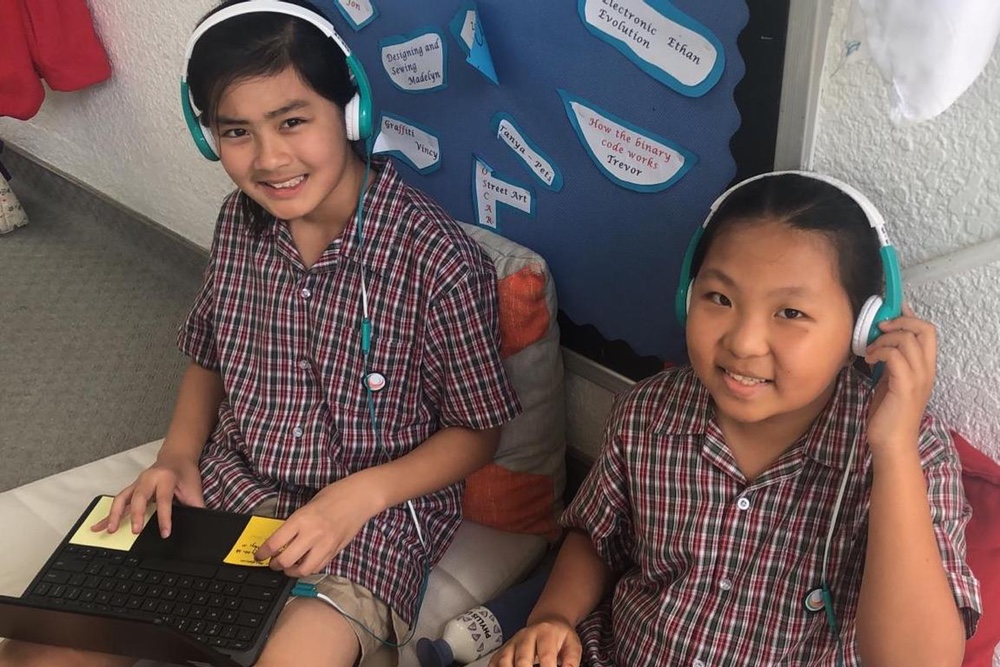 The Exhibition journey is well underway for our Year 6 students.
After weeks of preparation, the students have set up interviews with experts, are heading out on site visits, meeting with their coaches and researching with books, the internet and movies.
They have thought about their 'Moonshot' action ideas and this week they have been exploring the idea of taking action a little more deeply.
The PYP Exhibition is the culmination of all the learning and skills that students have acquired during primary school. It marks an opportunity for them to share their learning with the community before they move on to secondary school.
We look forward to seeing their amazing displays of learning.