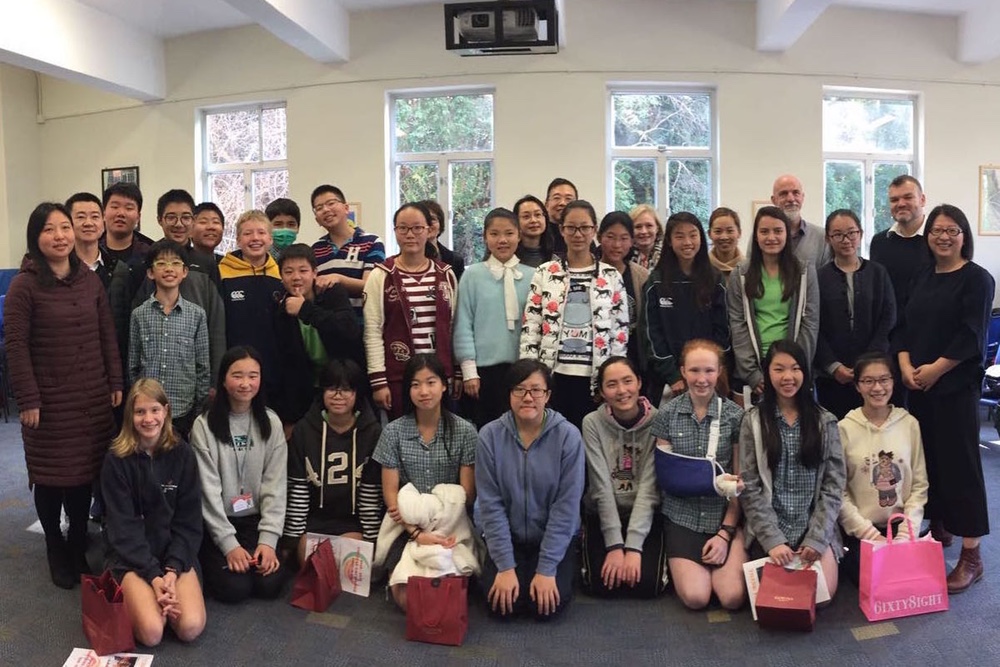 Exchange programme success
Another successful exchange programme has been hosted at ICHK.
We have been delighted to welcome students from Nengren Middle School in Jiangsu Province to our school this past week.
The focus has been on language immersion and cultural learning, with a packed programme of excursions and activities laid on for the visiting students.
Teachers prepared extra lessons to give our guests a taste of ICHK school life, a drama showcase was staged and students joined in after-school activities.
Many visits and social activities were arranged around Hong Kong, including a trip to Ocean Park and hiking in the beautiful countryside near ICHK.
The exchange programme is aimed at enriching language study at ICHK, and has gone from strength to strength over the past five years. We are already looking forward to next year's event.