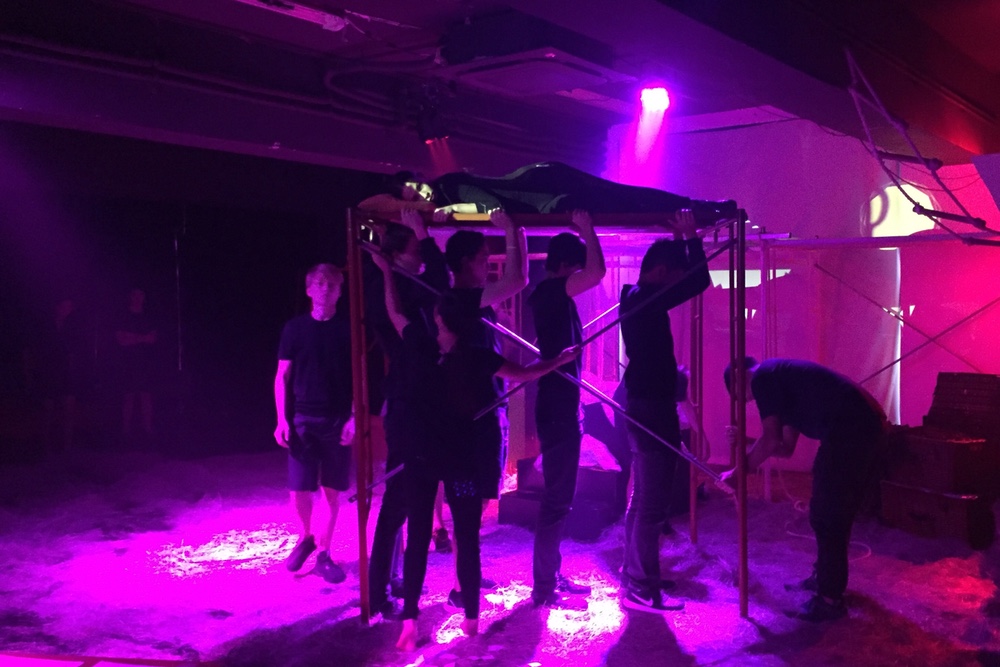 We are delighted to announce that ICHK secondary has swept the board once again at the prestigious Hong Kong School Drama Festival.
The results of this year's festival have just been announced and we won in all the following categories:
Award for Outstanding Director: Liam Greenall
Award for Outstanding Actor: Chloe Tung ; Joaquin Dela Cruz ; Caelan Hermans
Award for Outstanding Stage Effect
Award for Outstanding Cooperation
Award for Commendable Overall Performance
Schools from across Hong Kong compete for the coveted awards. A team of judges visited school last month and were left spellbound by our amazing production of The Forgotten Circus. The annual showcase saw students from across year groups mix circus, physical theatre and dance to create a visual extravaganza.
Parents, staff and friends of the school were similarly left amazed when they watched the production, which was likened to a piece of professional theatre.
These awards are a true testimony to what ICHK stands for. In our performances we see our 5+1 model come to life: young people, expertly supported by passionate teachers, encouraged to explore their interests and talents to the full. We see the culmination of always believing in students as learners – whether in the field of drama, sport or other settings, we witness students who are carefully challenged out of their comfort zones, respond and develop the resilience and grit they will need to deal with all the challenges that life will present.
ICHK has gained a matchless reputation in recent years for our amazing drama productions, and these awards are the latest to add to our collection. We don't do school plays, we do theatre.
Congratulations to our talented students and staff for creating another enchanting masterpiece.