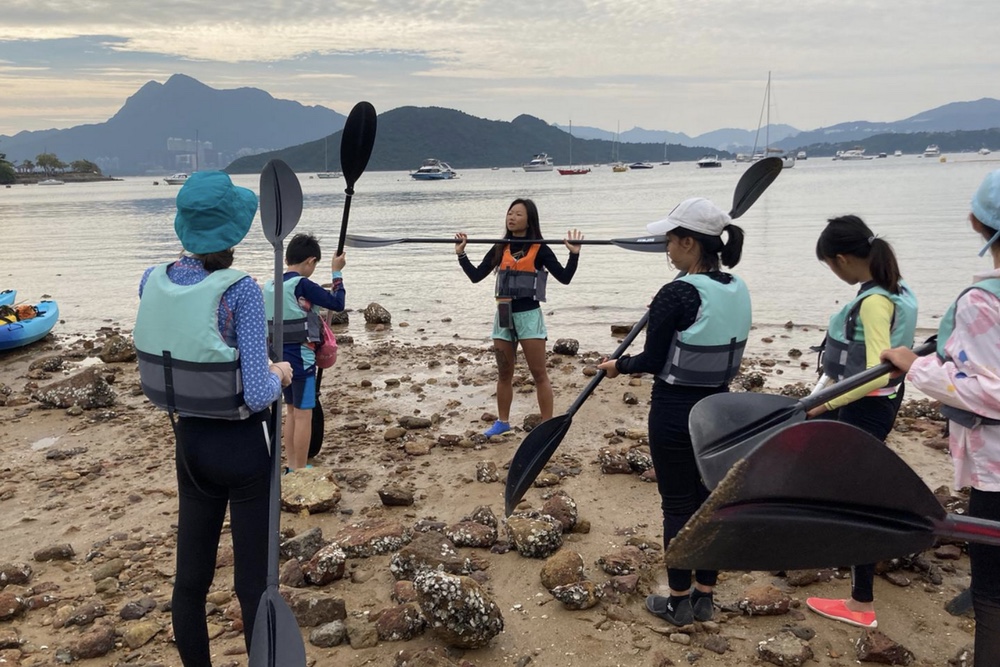 Another amazing two days of Deep Learning have been enjoyed, after last month's programme was cut short by bad weather.
Students completed their studies into a range of creative units, including food and culture, pottery, climbing, sports kit design and board game design.
Year 7s finished their introductory unit into wellbeing and positive thinking which underpins everything we do at ICHK, taking part in a variety of experiences from cooking to paddle boarding and exploring nature.
Opportunities like these are central to our approaches at ICHK, as our philosophy is grounded in the conviction that young people should be supported in developing their all-round characters if they are to produce themselves as confident, self-directed, ambitious, and fearless learners.
Teachers reported an impressive amount of engagement, growth and new learning.
We thank all the staff members who worked so hard to provide such a variety of learning opportunities and we look forward to another round of Deep Learning next term.