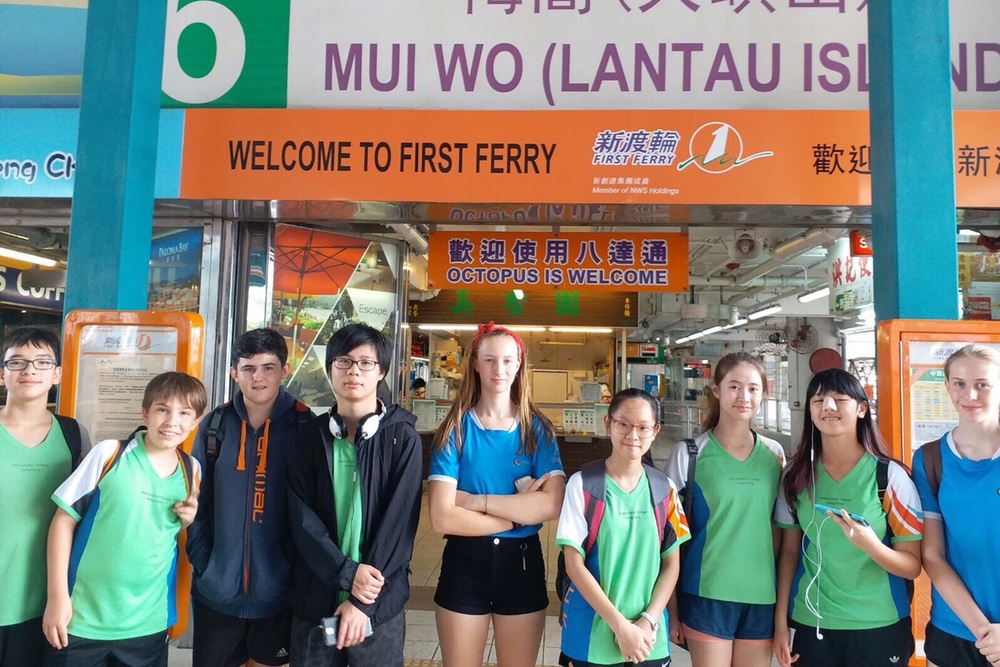 Deep Learning is launched
ICHK's pioneering Deep Learning programme has been launched.
Year 9 students have road-tested the first of a number of exciting new units.
They completed the 'Independent Travel' pilot, aimed at enabling them to look after themselves when hiking and travelling on public transport in Hong Kong.
Deep Learning is an exciting new programme, which encourages independence, motivation, enjoyment and depth in student learning.
A wide variety of units connected to subjects including Science, Maths, Geography, History, Art and Sociology have been designed. All require leadership, problem solving and teamwork skills, whilst also testing students' concentration and focus, ability to make decisions, their humour and dynamism.
We are looking forward to embedding these unique learning opportunities into our innovative curriculum from next term.