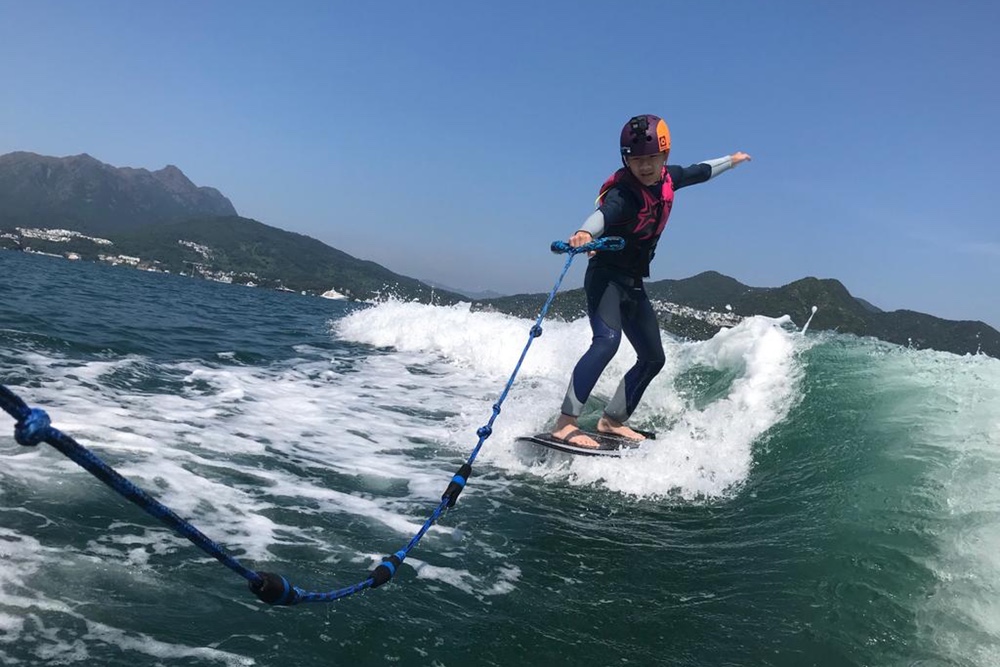 Another amazing two days of Deep Learning have been enjoyed by students.
The launch of this term's programme saw students engaged in a yet another incredible range of new and creative study units.
Our students began their explorations of food and culture, the history of Hong Kong, water sports, drama, astronomy, art and craftwork, DJ-ing and other diverse topics.
Teachers reported an impressive amount of engagement, growth and new learning.
Deep Learning is part of the innovative curriculum and cutting-edge approach to learning that won ICHK a place in Cambridge Strategies list of the top 100 schools in the world for innovation.
Our pioneering programme is gaining interest from around the world, and we have been contacted by educators from as far afield as Europe, Australia and Japan asking how they might implement versions in their own schools.
The students will build on their learning with another four full days dedicated to Deep Learning programme this month.