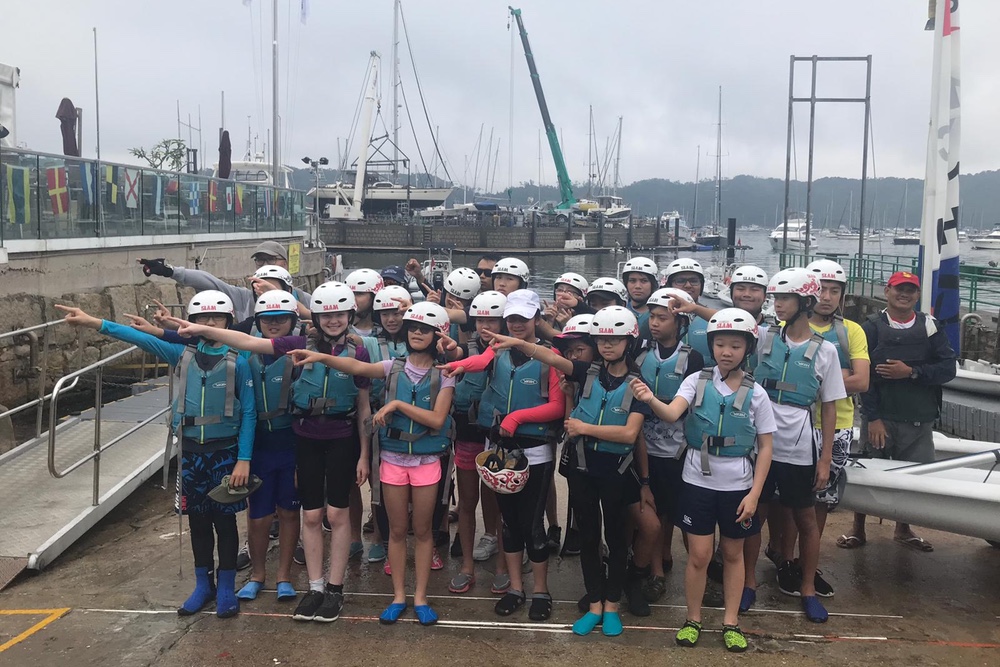 Another fantastic day of Deep Learning has been enjoyed by students.
Day one of this term's programme saw students engaged in an incredible range of new and creative study units.
Brand new units included Children's Literature, Trading Places: Business & Finance, Photography, Ramp Building, In the DJ Booth, Set Construction and Wild Science.
Our students began their studies into 3D printing, bike ramp building, food and culture, sailing and many other diverse topics.
Many travelled around the territory, meeting with and learning from experts in their chosen subjects, including a behind the scenes look at Hong Kong's finance industry.
Our pioneering programme is gaining interest from around the world. As this term's programme gets underway we have been contacted by educators from as far afield as Europe, Australia and Japan asking how they might implement versions in their own schools.
The students will build on their learning with another three full days dedicated to the programme this month.