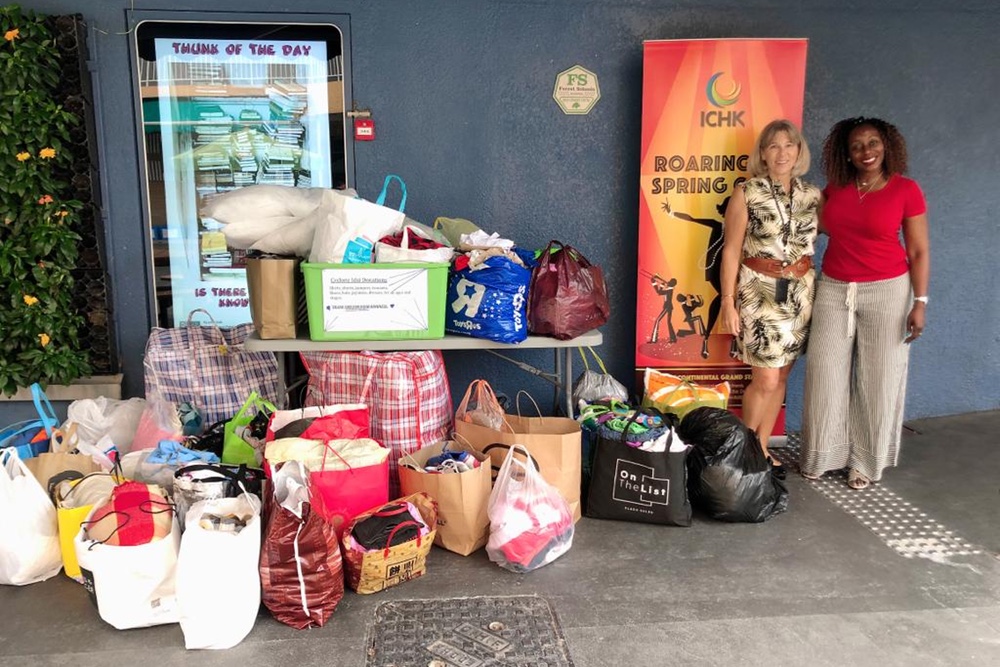 Thank you to everyone who supported our appeal to help victims of the devastating Cyclone Idai in Mozambique and Zimbabwe.
Large donations of clothing were collected, to be transported to the Zimbabwean Consulate.
Millions of people have been left in need of urgent help after the cyclone, which was one of the most devastating storms to hit Africa in decades.
We thank everyone in the community for the support and generosity shown.