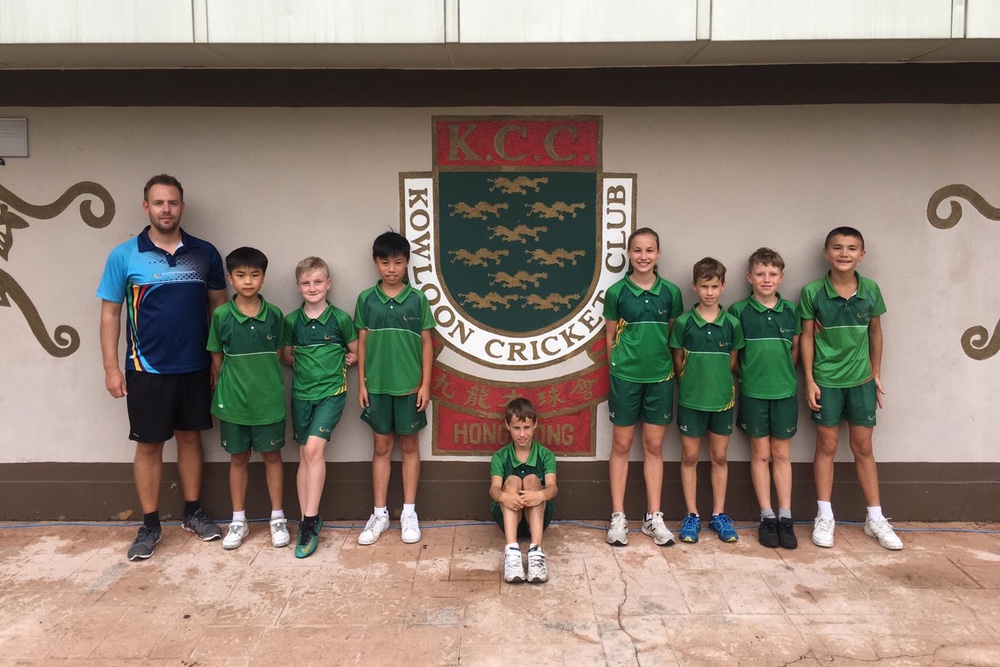 Congratulations to our school cricket team on a great performance at the Kowloon Cricket Tournament.
The team, made up of year 5 and 6 players, won all their group games, beating Kellett, DC and Australian International, before losing in the third place play off.
Students have been learning cricket during PE lessons, developing skills including batting, bowling and fielding.
This event was an excellent opportunity for them to practice their learning in a competitive environment.