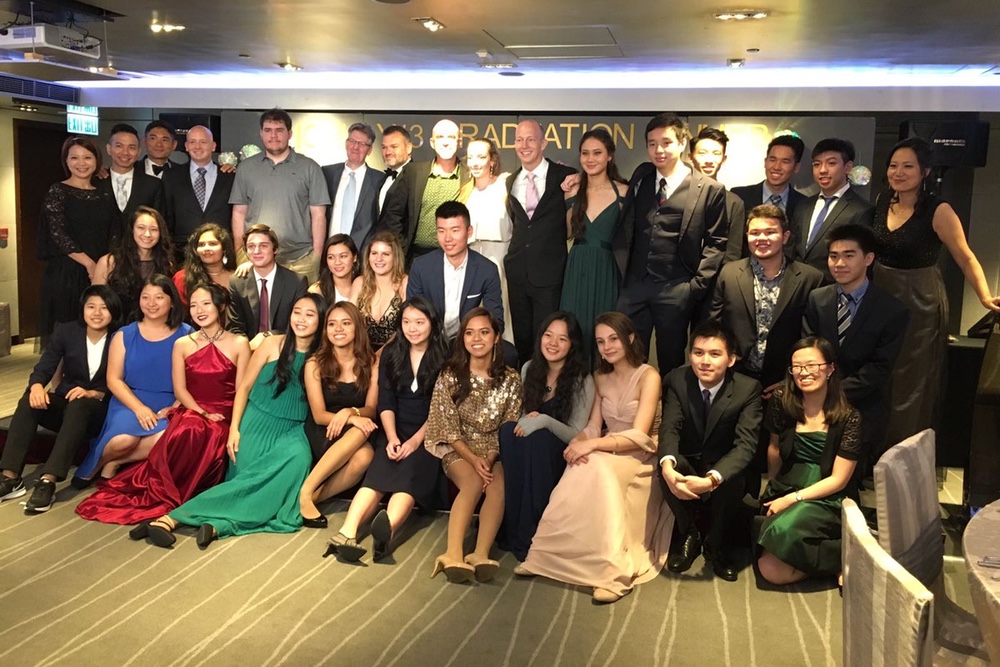 Congratulations to ICHK's graduating class of 2017.
Well done to our Year 13 graduates, who are looking forward to taking up their places at prestigious universities around the world.
We salute the whole cohort for their dedicated approach, clear focus and methodical approach to their IB exams.
Everyone at ICHK joins together to wish them every success in the next chapter of their lives.