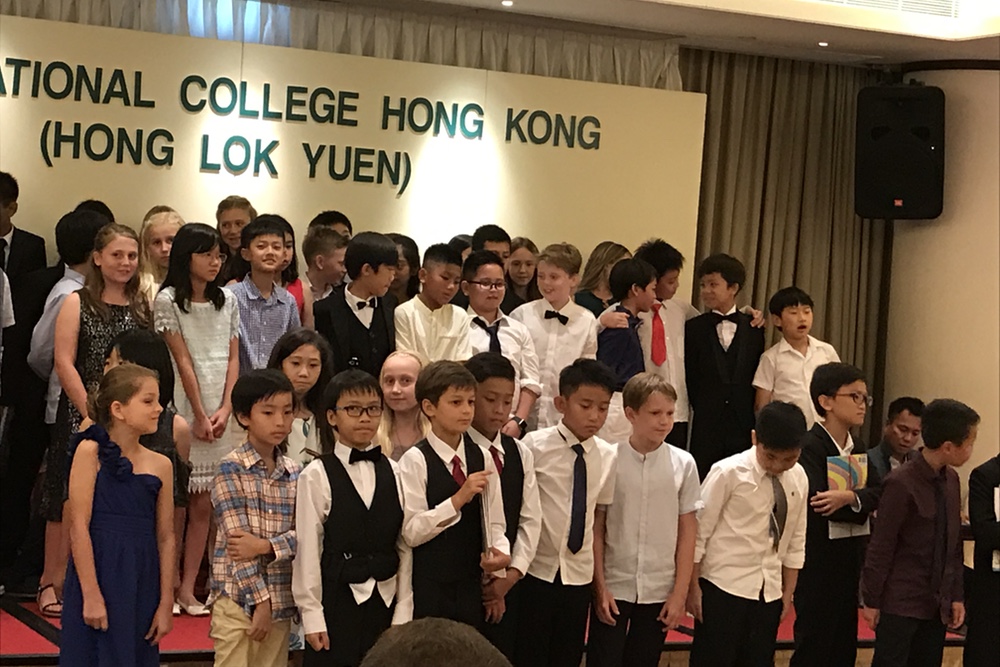 Congratulations to our class of 2017.
Our Year 6 students marked the end of their primary school education, with a graduation ceremony at the Hong Kong Jockey Club.
Parents and teachers were treated to an evening of song, music, poetry, drama and comedy performances.
Everyone at ICHK joins together to wish the students every success in the next chapter of their lives.