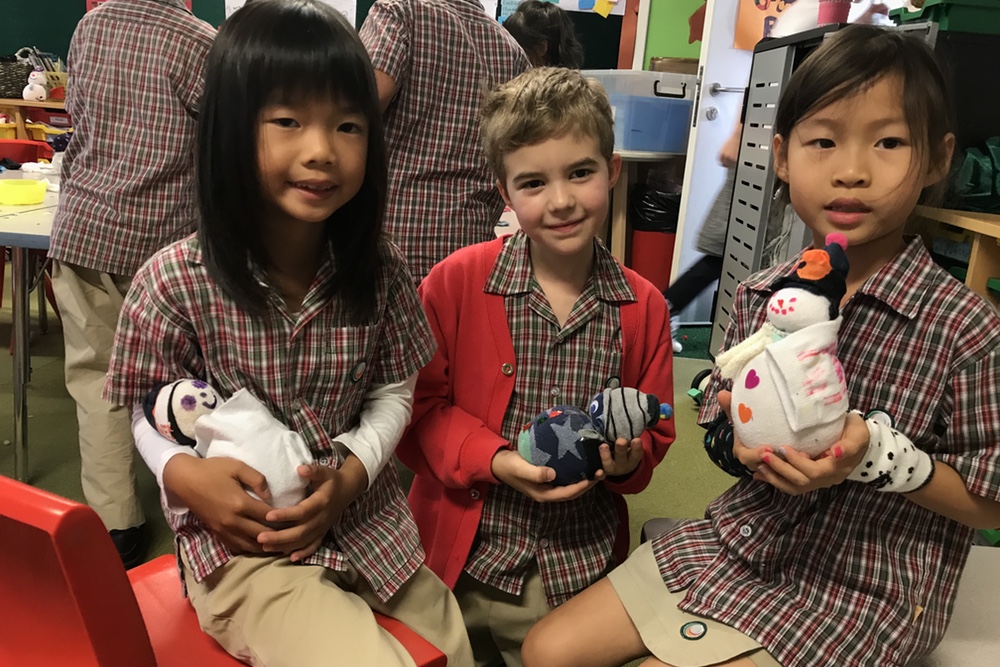 Students across the school have been busy producing festive arts and crafts .
Children in Year 3 made snowmen from socks, rice and rubber bands, reading instructional texts and then following the steps needed. It was a wonderful learning experience for them, allowing them to be creative and independent.
In other classes, students have created baskets, reindeer cards and polar bears. The children are looking forward to sharing their art and craft work with their families over the festive season.