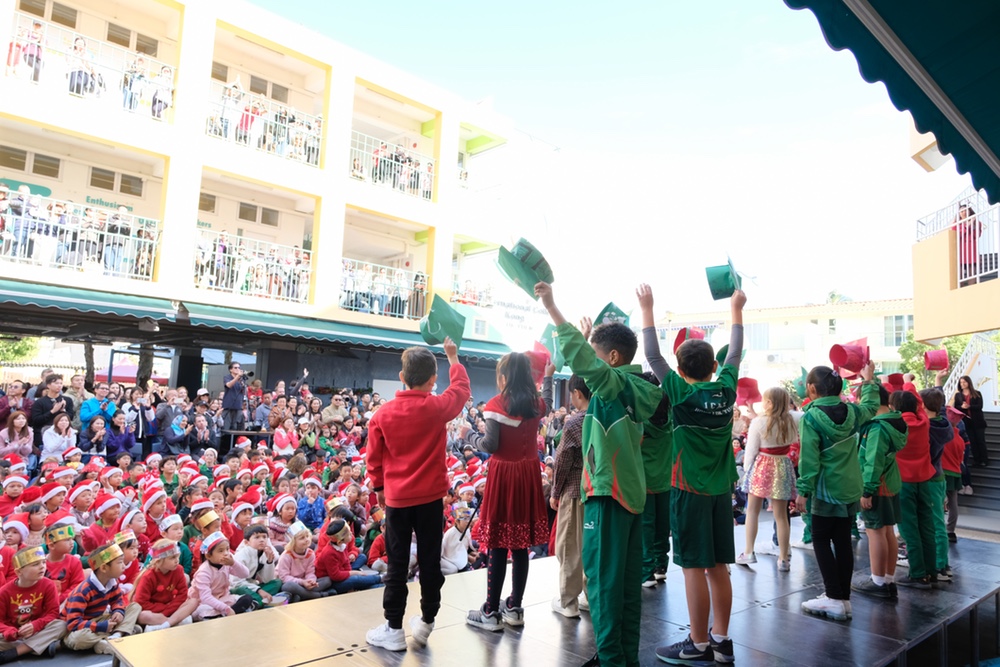 Christmas celebrations have been enjoyed across school.
A wonderful programme of concerts has been staged at the kindergarten and primary school.
Our community joined together for performances in the kindergarten earlier this week and a special celebration from Years 1-6 today.
Students across the school have also been busy with Christmas arts and crafts, games, activities and much more.
It has been a wonderful time for our community to join together in friendship and celebration.