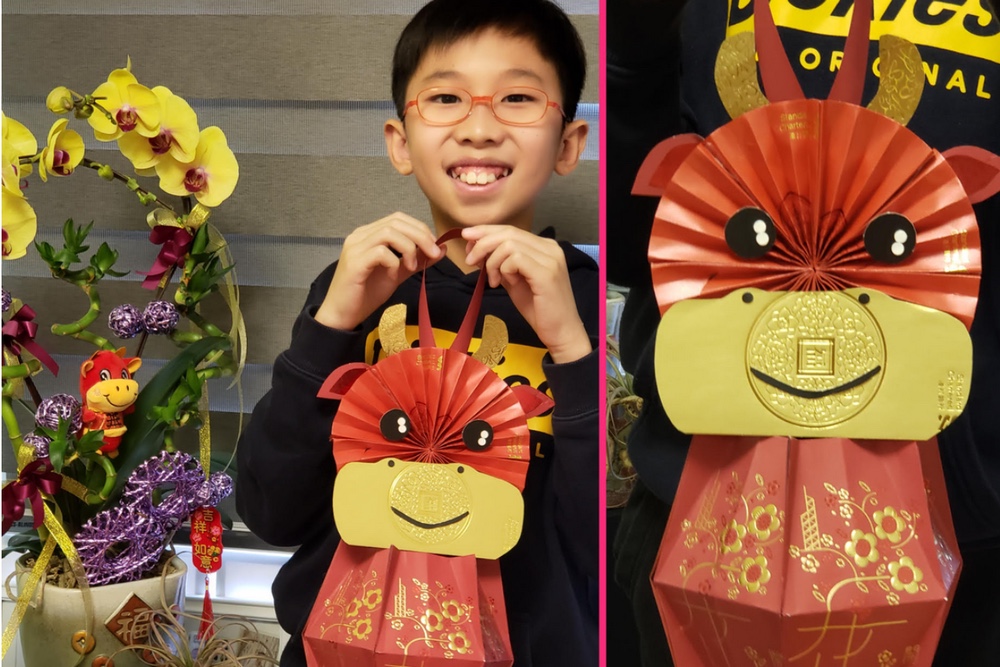 Students across the school are taking part in Chinese New Year Challenges.
A special programme has been put together by the SRC, providing students with a range of fun activities and opportunities to express themselves.
The challenges include cooking, calligraphy, trivia and crafts, all designed to celebrate the upcoming Year of the Ox. Students earn house points by taking part.
The SRC is to be commended for providing another programme of events for students, during these times of campus closures, and their commitment to celebrating the lunar new year.