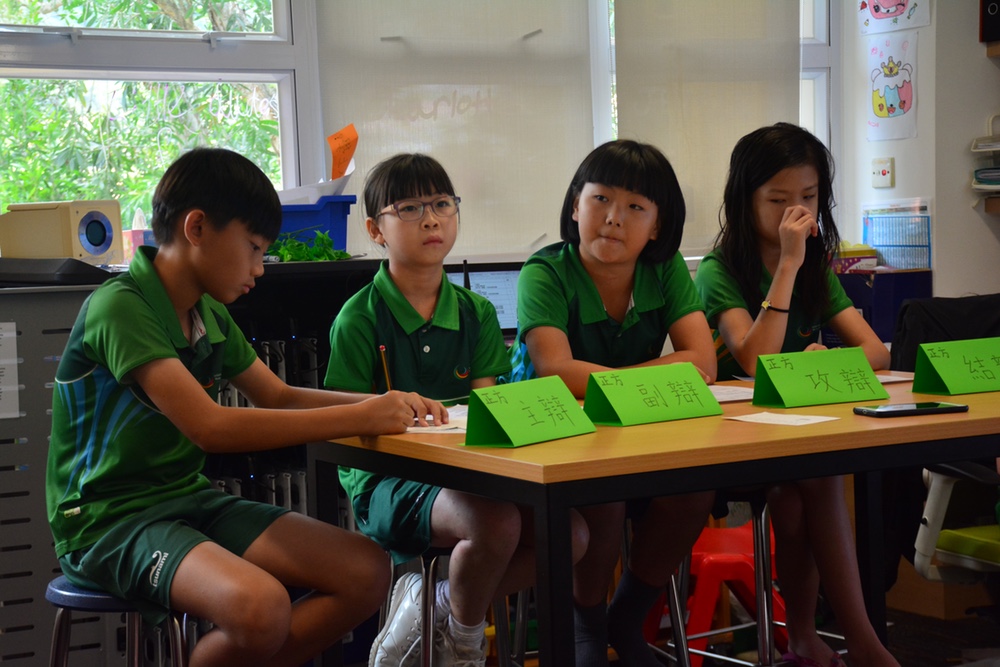 Year 6 students have been holding their own debates as part of a creative Chinese unit.
Home language students have been learning about debating in recent weeks, as well as reading and writing persuasive texts.
For their summative assessment they held class debates on whether students should be allowed to bring phones to school, and should zoos exist.
The students prepared well for their debates, collecting evidence and data, and using local news to support their statements.
The experience led to huge steps forward in their learning, developing their language skills and building confidence in speaking.
Chinese is an important part of the curriculum at ICHK, and our experienced teachers deliver an exciting and comprehensive programme.