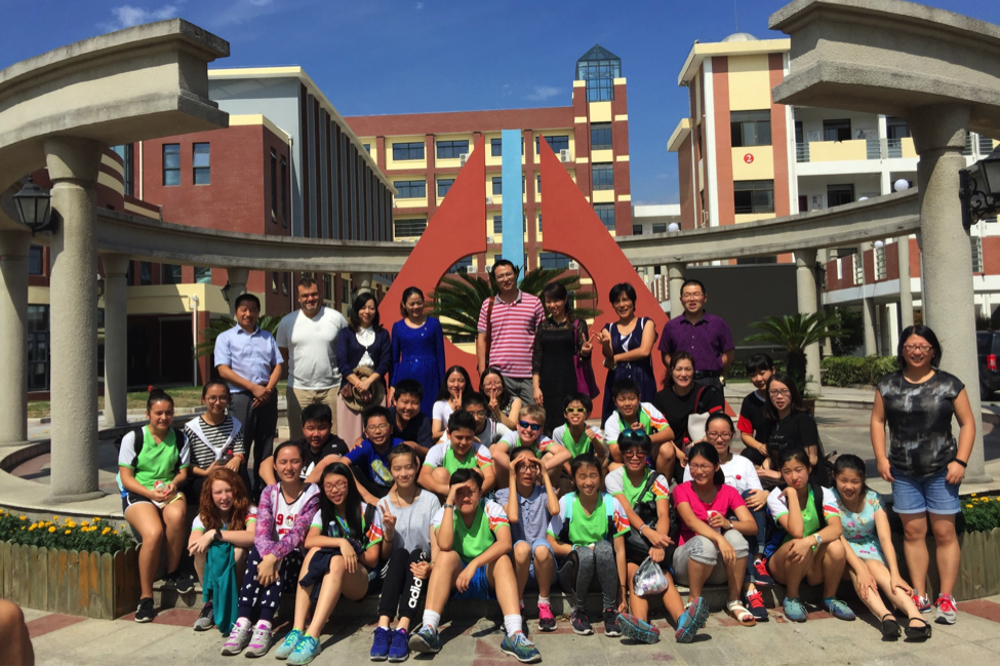 ICHK's annual exchange programme has been underway this week.
Students and staff made a return visit to Nengren Middle School in Jiangsu Province, where they were immersed in Chinese language and culture.
They enjoyed a tremendous week, taking part in many different activities, and enjoying the hospitality of their host families.
The exchange programme is aimed at enriching language study at ICHK, and has gone from strength to strength over the past four years.
Language study is a key strength at our school, and we consistently celebrate outstanding examination results, alongside success in prestigious competitions.
The exchange programme is just one of a number of events, including language immersion trips and language festivals, aimed at broadening the educational offer.
We are already looking forward to welcoming the Nengren teachers and students for their visit to ICHK in February.