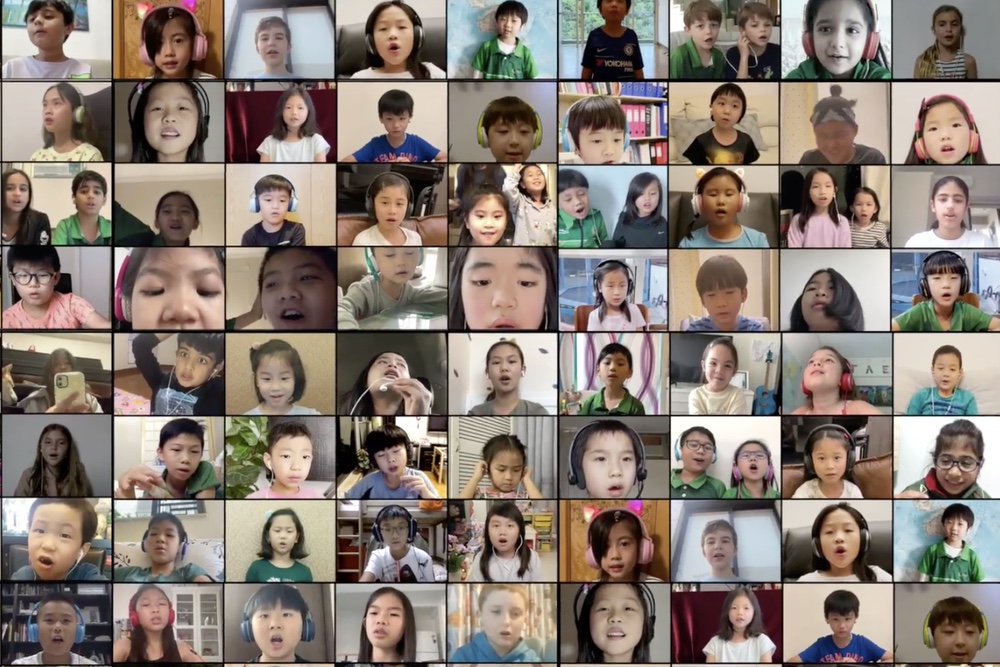 We are very proud to present our students joining together in beautiful harmony for ICHK's school song 'Children for the World.'
Students from across the Kindergarten and Primary school have been creating and sharing videos of themselves in song over the past few weeks.
Their collective efforts were edited into this amazing video by our talented music teachers Nobel Gabasan and Melody Ng.
We hope you enjoy the ICHK masterpiece. You can watch the video via this link.