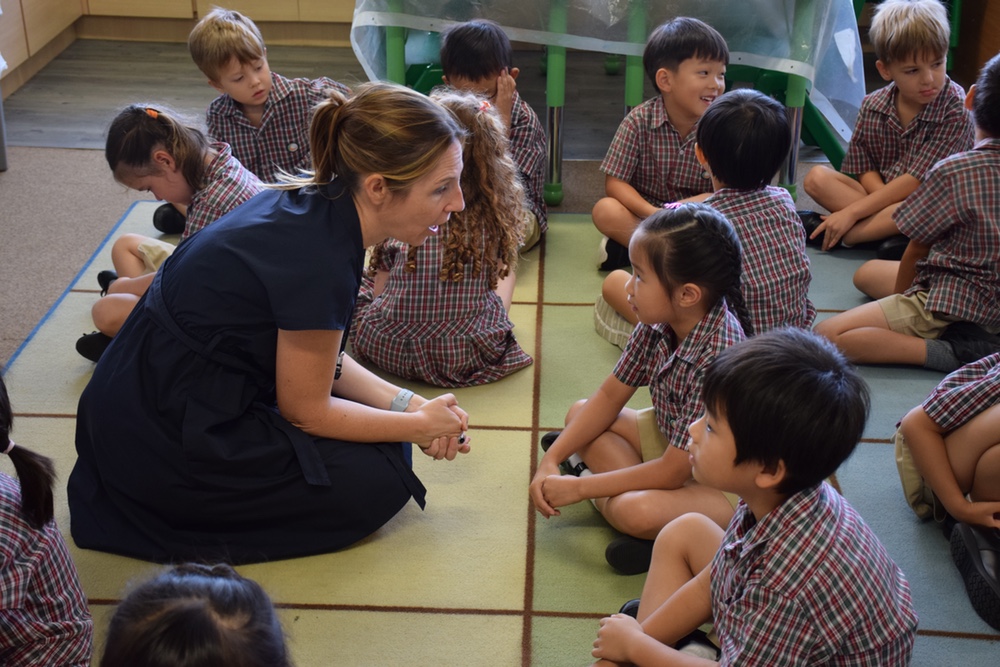 Character Strengths Day has been celebrated at school for the first time.
Special classroom activities and lessons were organised to engage students in conversations and actions around character.
They were able to discuss strengths like empathy, grit, gratitude, creativity, and bravery – all the character attributes and values that lead to flourishing, and to making our lives better.
Character strengths are correlated to leading engaged, happy and successful lives – and this is a key aim of our educational vision at ICHK Hong Lok Yuen.
The annual global Character Day highlights the importance of celebrating our unique strengths, and was celebrated as we continue to develop our PERMA+H positive education programme.
In classrooms across the school, 'Brag Boards' were set up to encourage students to be supportive of each other, and celebrate each other's strengths.
Students also spent time writing 'Courage Journals,' aimed at inspiring confidence and encouraging commitment and action.
Over the coming weeks and months we look forward to bringing you more information about our positive education initiatives.