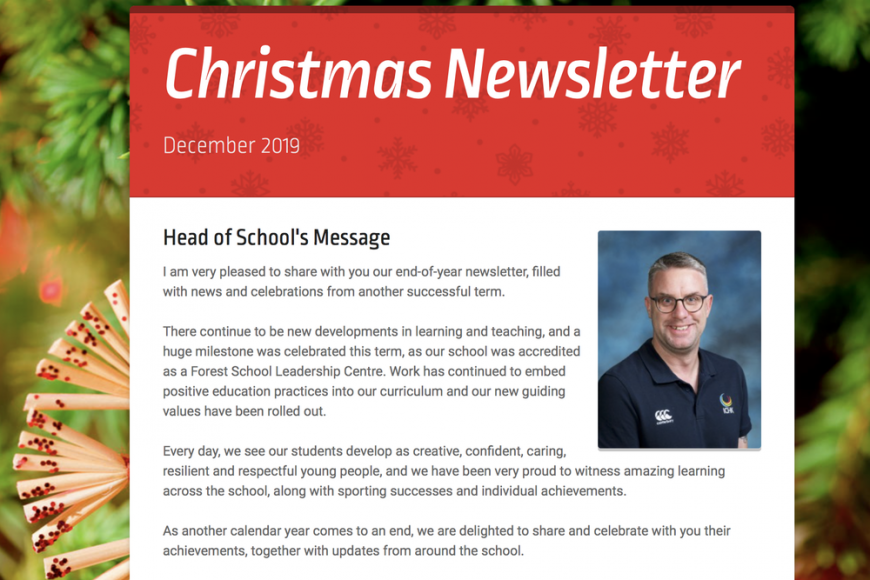 We are very pleased to share our end of term newsletter, which is filled with news and celebrations from another successful term at ICHK Kindergarten and Primary.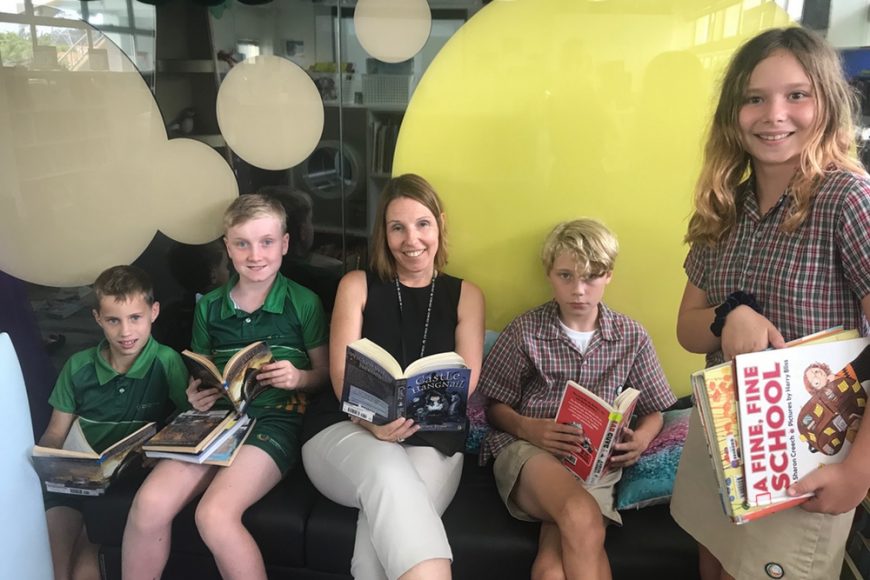 ICHK's 40 Book Challenge is being launched this week.
Students in Years 5 and 6, together with parents, are being challenged to explore the world of literature and read as many books as they can over the coming year.
The aim is to promote reading and encourage our students and parents to read books in a variety of different genres, discover new authors and gain different perspectives on the world in the process.… Read more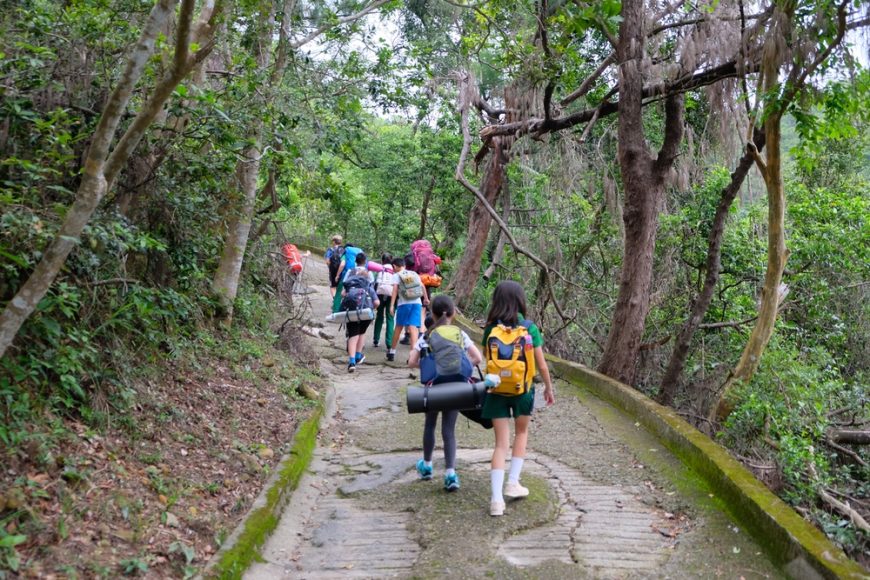 Raymond Chan is Director of Creativity: Deep Learning, Head of PE & Activities at ICHK.
Following on from Ross Parker's previous post on the Art of Growing Up, I am pleased to report that The Making of Men and the work of Dr Arne Rubinstein continues to influence the development of our programme as demonstrated by the Year 6 expedition for those who will be joining us in Year 7.… Read more
The cold breeze brushed past his face, shaking him awake. His teeth clattered, as he tried to cover himself in his thin-sheeted blanket to ease the cold. His neck hurt from the rock-solid pillow. Suddenly, the door creaked and Vincent froze in his bed.… Read more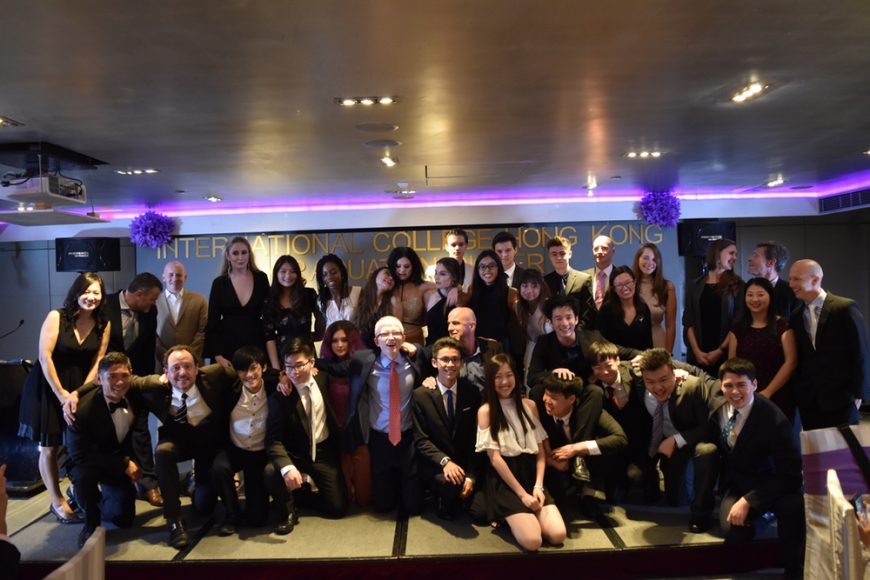 Congratulations to our graduating class of 2018.
Our Year 13 students celebrated the end of their school journey with a special graduation ceremony on Friday night.
They are now preparing to take up places at prestigious universities across the world.
We salute the whole cohort for their dedicated approach, clear focus and methodical approach to their IB exams.… Read more
Cambridge Strategies, a research body associated with Cambridge University, recently included us in their Innovation 800 project, which celebrates 800 years of academic excellence at Cambridge and which identifies global leaders in the field of educational change, in schools, universities and business.… Read more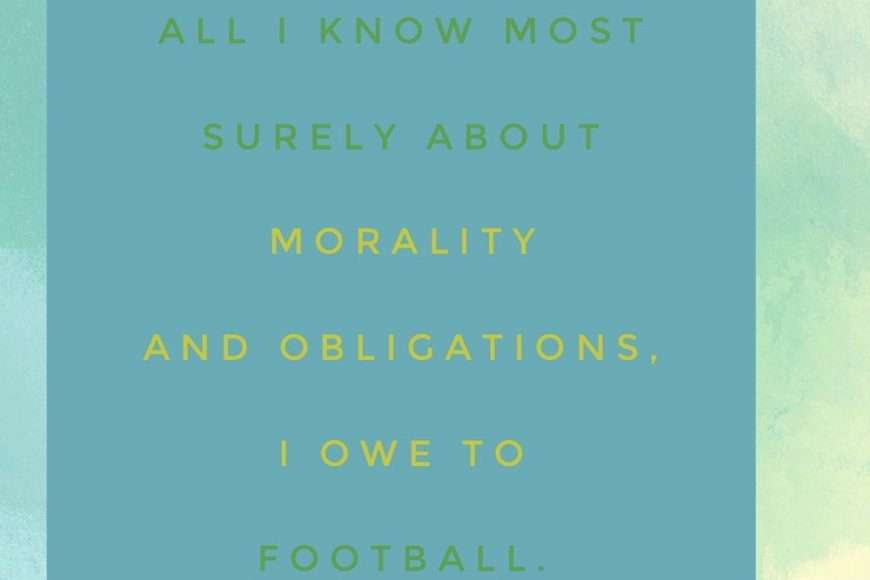 Raymond Chan is Head of PE and Activities at ICHK
Recently, as you may know, ICHK took part in a schools touch rugby tournament.  One of the girls jokingly pointed out that since we organised the event we could invite only teams that we would beat and therefore win the trophy.… Read more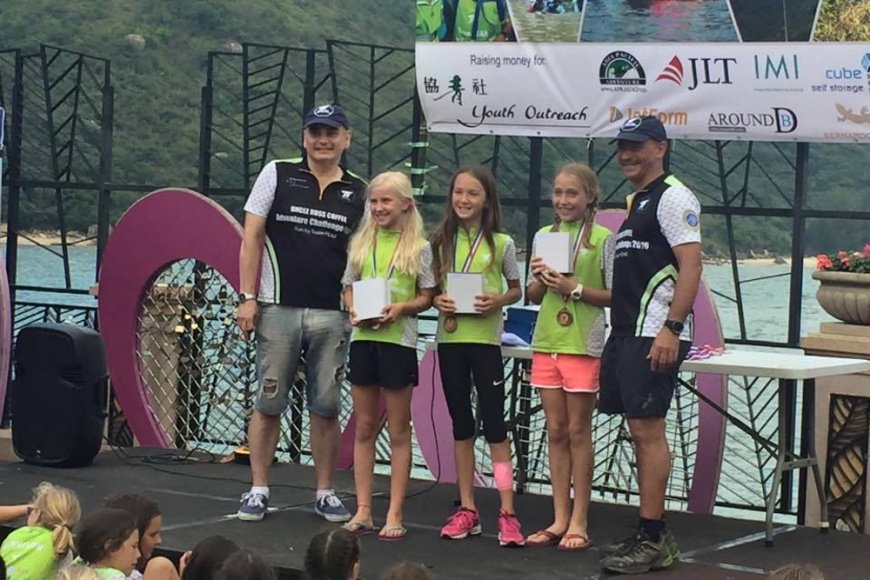 ICHK is celebrating an incredible weekend of sporting success.
Our resilient students took part in two of Hong Kong's biggest youth events – the 24 Hour Race and Team Fear.
Secondary students took part in the 24 Hour Race, running continual laps of The Peak for anti-human trafficking causes.… Read more