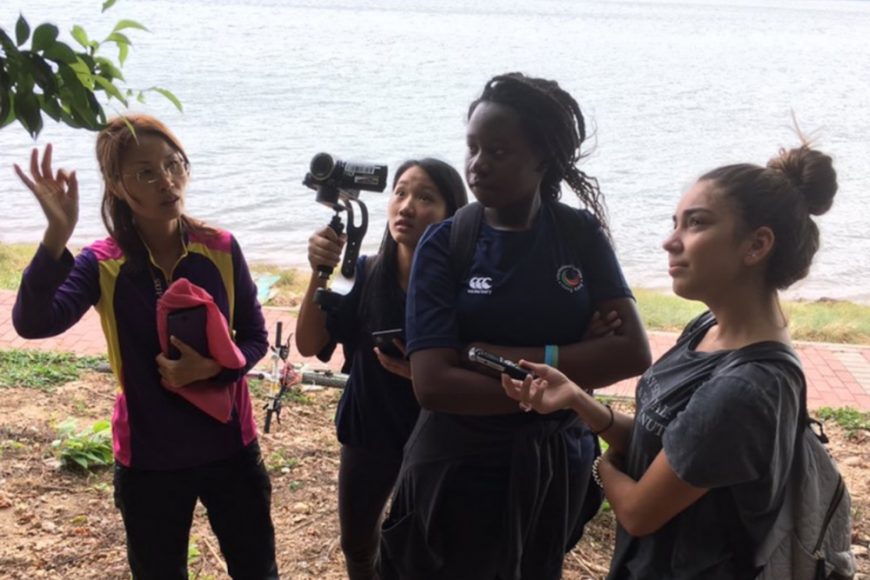 An amazing documentary film created by ICHK students has been launched by Wildstars TV.
The 'Save Agar Trees' production was researched, filmed and edited by Log C Cheng, Liz Onuselogu and Naiara Gómez Guitérrez during CAS+ Week. The team was guided by CAS Coordinator Nicolas Arriaga.… Read more
The cold breeze brushed past his face, shaking him awake. His teeth clattered, as he tried to cover himself in his thin-sheeted blanket to ease the cold. His neck hurt from the rock-solid pillow. Suddenly, the door creaked and Vincent froze in his bed.… Read more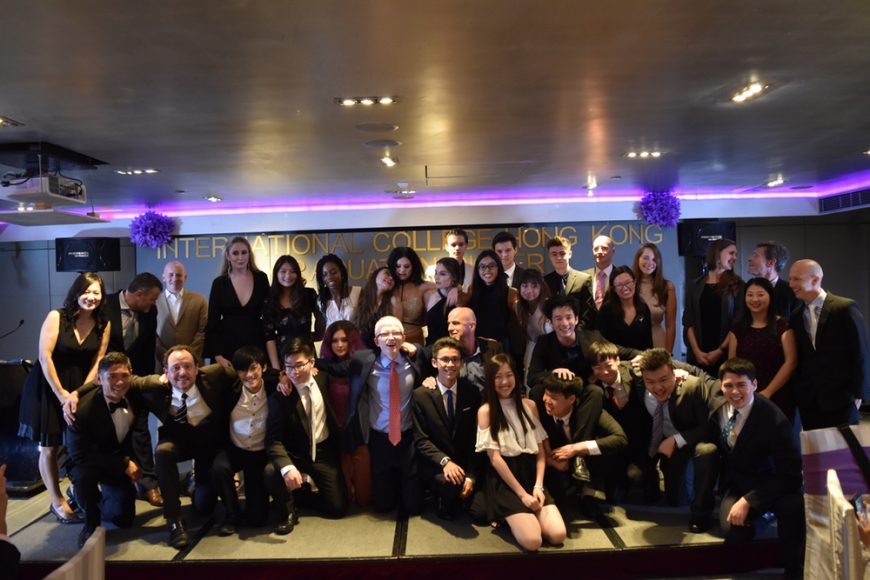 Congratulations to our graduating class of 2018.
Our Year 13 students celebrated the end of their school journey with a special graduation ceremony on Friday night.
They are now preparing to take up places at prestigious universities across the world.
We salute the whole cohort for their dedicated approach, clear focus and methodical approach to their IB exams.… Read more
Cambridge Strategies, a research body associated with Cambridge University, recently included us in their Innovation 800 project, which celebrates 800 years of academic excellence at Cambridge and which identifies global leaders in the field of educational change, in schools, universities and business.… Read more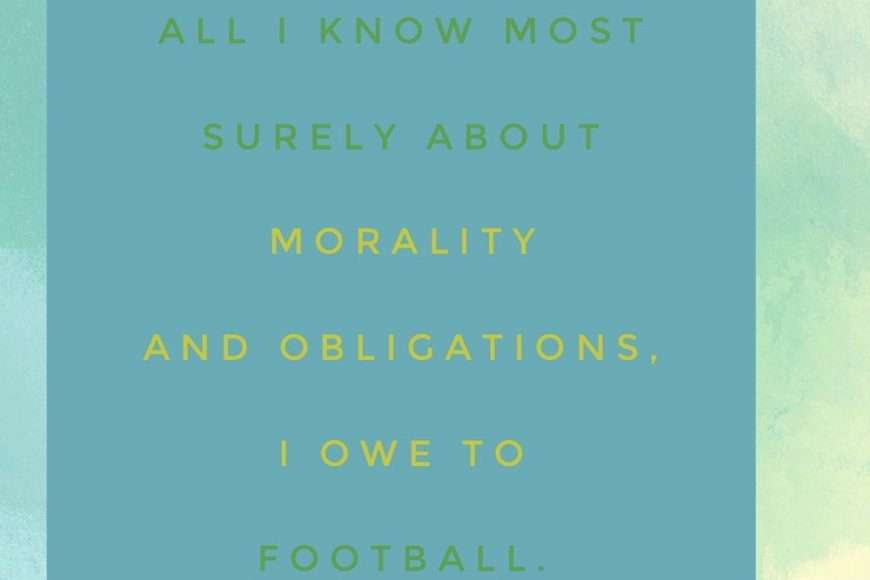 Raymond Chan is Head of PE and Activities at ICHK
Recently, as you may know, ICHK took part in a schools touch rugby tournament.  One of the girls jokingly pointed out that since we organised the event we could invite only teams that we would beat and therefore win the trophy.… Read more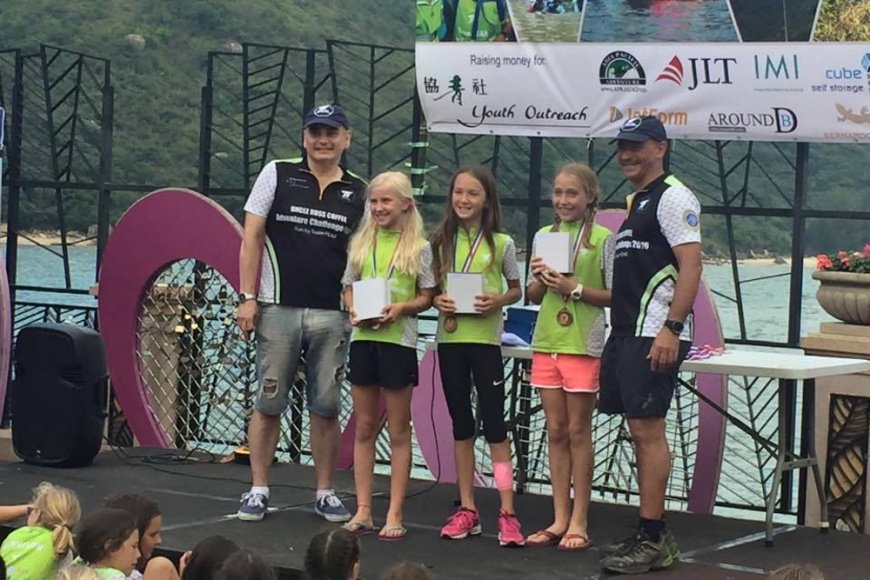 ICHK is celebrating an incredible weekend of sporting success.
Our resilient students took part in two of Hong Kong's biggest youth events – the 24 Hour Race and Team Fear.
Secondary students took part in the 24 Hour Race, running continual laps of The Peak for anti-human trafficking causes.… Read more