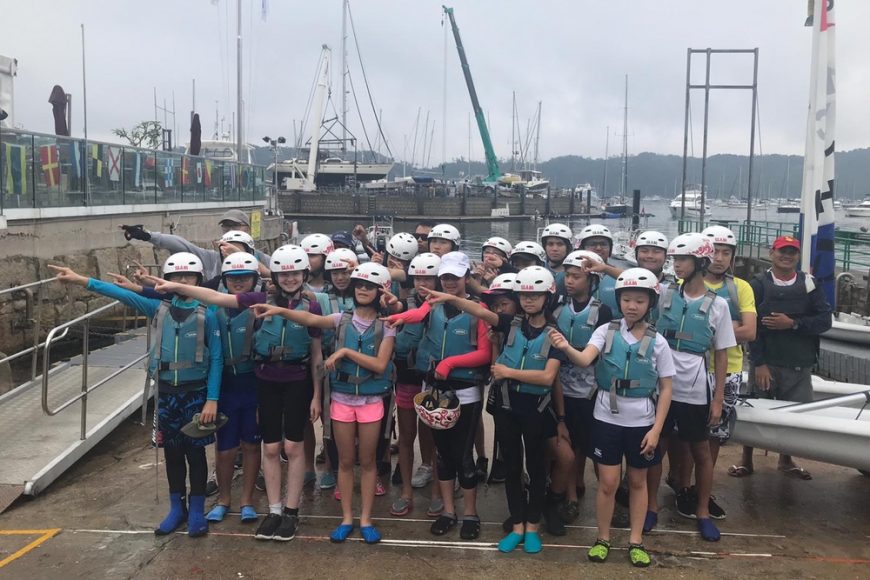 Another fantastic day of Deep Learning has been enjoyed by students.
Day one of this term's programme saw students engaged in an incredible range of new and creative study units.
Brand new units included Children's Literature, Trading Places: Business & Finance, Photography, Ramp Building, In the DJ Booth, Set Construction and Wild Science.
…
Read more