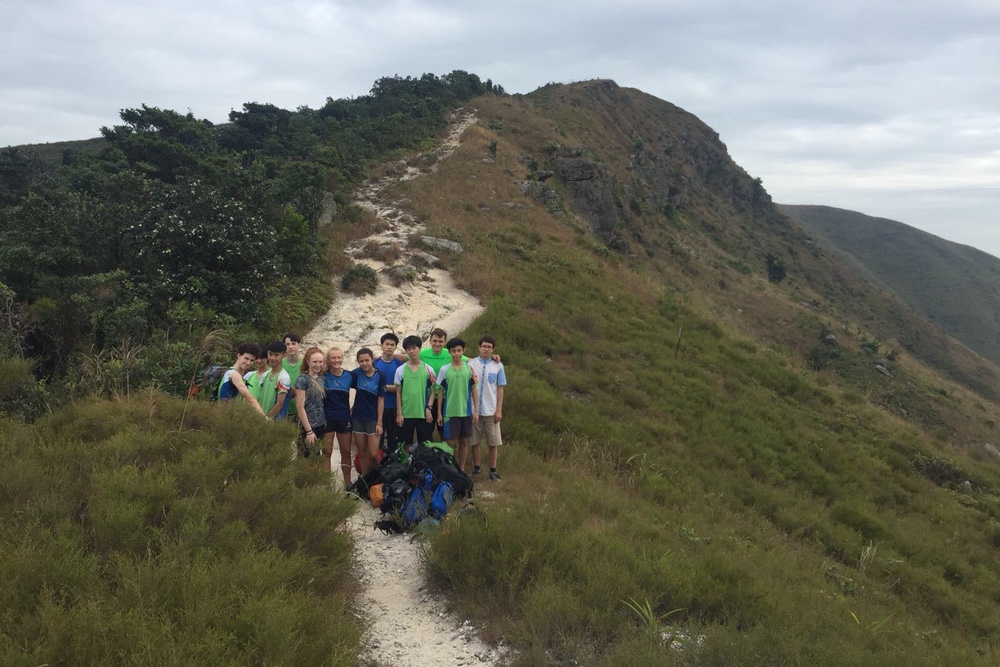 CAS Week is underway.
Excited secondary school students are in China, camping in Hong Kong and engaged in a huge range of work experience placements.
They are preparing for challenges that will pull them out of their comfort zones and test their resolve and resilience.
Over the coming week students will be asked to show initiative, demonstrate perseverance and develop skills such as collaboration, problem solving and decision-making.
These are skills which simply cannot be duplicated in the classroom, and the growth that will take place in the students' lives will be carried with them into the future.
We are looking forward to seeing them return to us as more confident, more mature and more resourceful learners.