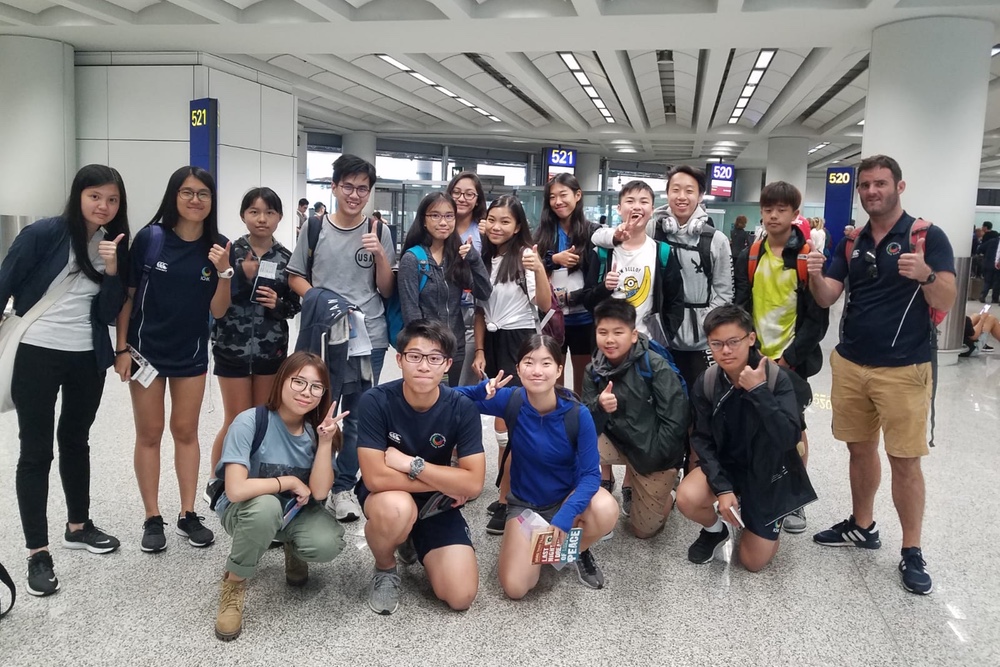 CAS+ Week is officially underway.
An amazing range of experiences awaits our students over the next five days, including visits to Cambodia, Japan and China.
Students are engaged in work experience, research and development and first aid training. Others are learning about glass blowing, jewellery making, and getting involved in ambitious art and media projects.
Every one of our trips and projects is designed to push students to the limits of their capacities in ways that the regular school experience is not able to do.
The growth we expect to take place in our students' lives will be carried with them long into the future.