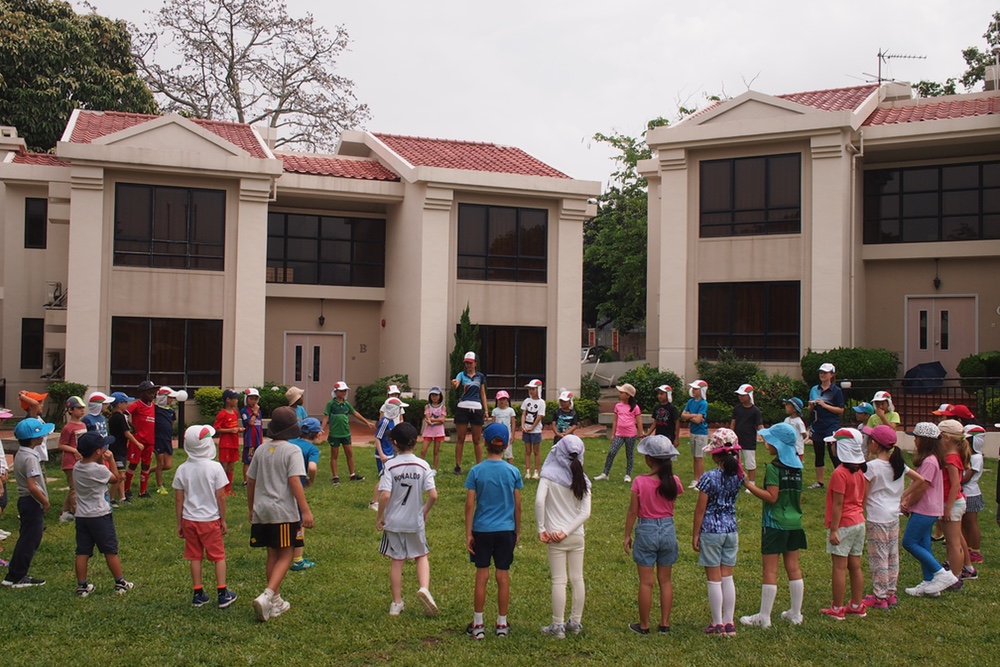 Our Year 3 students had a wonderful time on their first school camp.
They spent a busy two days at Beas River, enjoying fun filled games and activities.
Teachers and students alike reported that it was a huge success.
A programme of camps is run by the school every year, helping students to develop resilience, teamwork and independence in a fun environment.