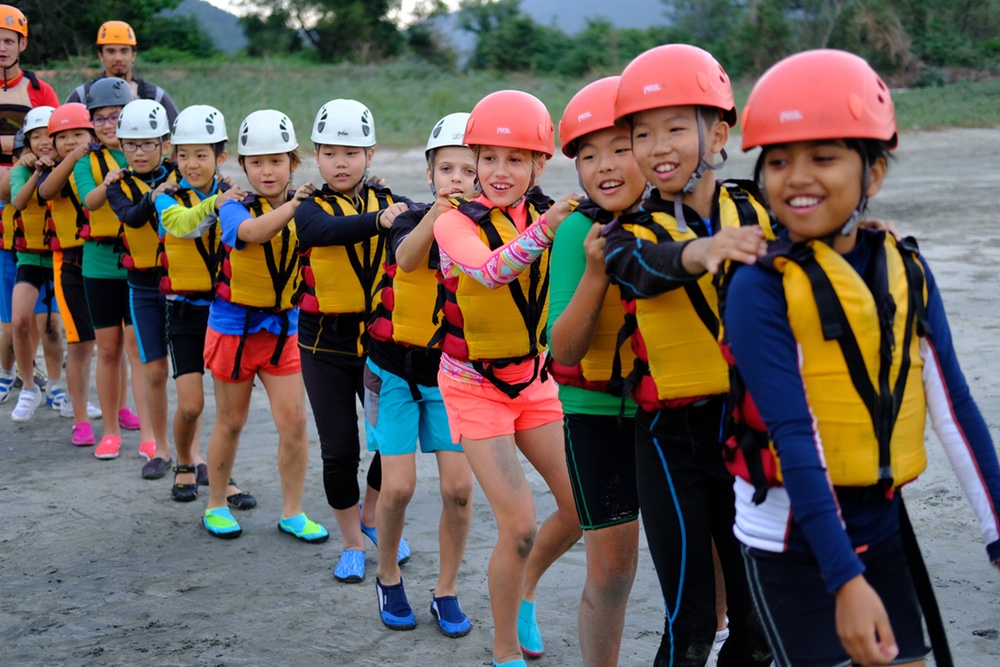 Treasure Island was the setting for a four day adventure for our Year 5 students.
They enjoyed a wonderful programme of challenges and activities during their annual camp.
All were designed to develop independence, resilience, encouragement and teamwork, and help them achieve personal growth.
A programme of camps is run by ICHK every year, helping students to develop resilience, teamwork and independence in a fun environment.