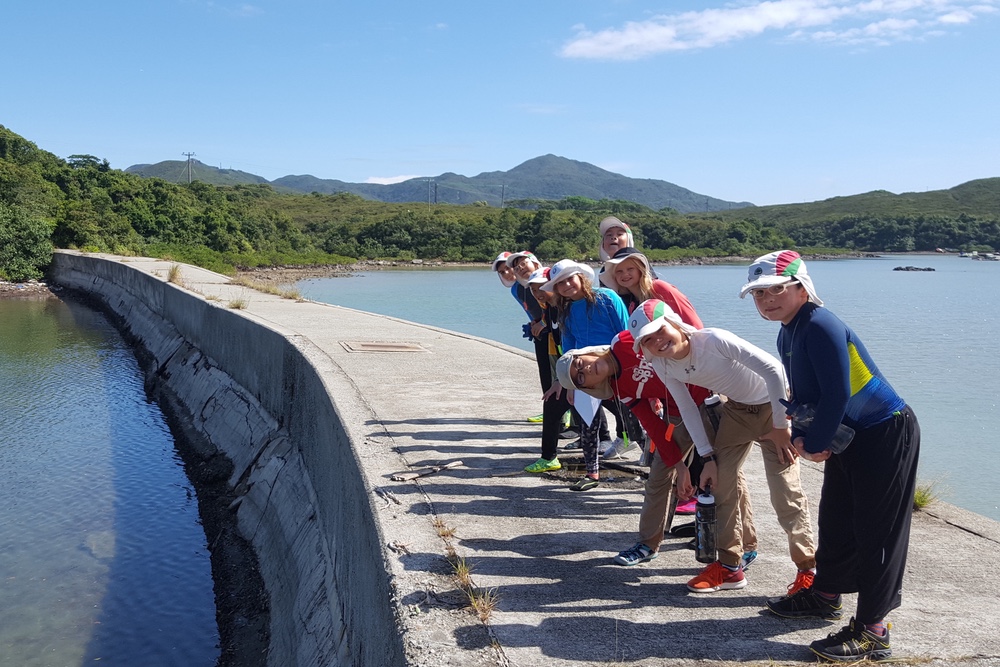 A wonderful camp adventure has been enjoyed by Year 6 students.
They spent a busy week at Outward Bound, taking part in challenges including sea kayaking, hiking, sailing and climbing.
All the activities were carefully designed to push students out of their comfort zones and help them achieve personal growth.
Teachers and students alike reported that it was a huge success.
A programme of camps is run by the school every year, helping students to develop resilience, teamwork and independence in a fun environment.
They provide adventurous opportunities for students to learn the skills and characteristics that cannot just be taught in the classroom.