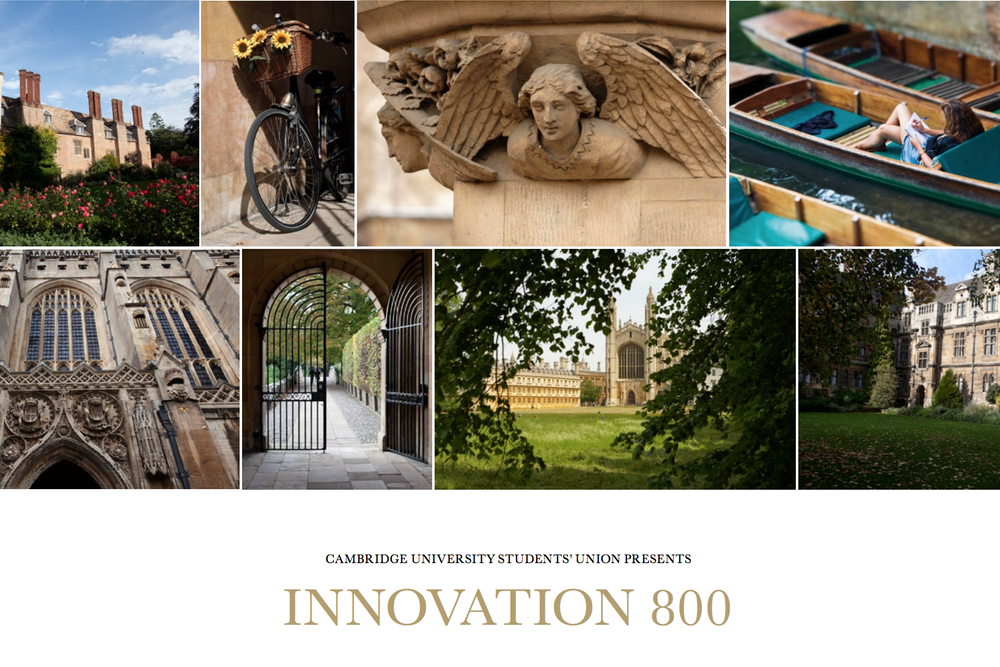 ICHK is delighted to be named one of Cambridge University's 100 most innovative schools in the world.
The prestigious University's research wing, Cambridge Strategies, has included us in its 2017 list of pioneering global schools.
Profiles of the featured schools form part of the highly anticipated hard copy and digital publication 'Innovation 800', created to celebrate 800 years of excellence at Cambridge.
Innovation 800 showcases global leaders and institutions who are at the forefront of change in the field of education. The project celebrates a shortlist of just 100 schools and colleges worldwide, and highlights their novel, impactful and effective solutions to some of the most pressing challenges we face as educators: how to keep up with the demands of a rapidly changing world; how to energise and inspire students to their fullest potential; how to remain relevant as social and economic landscapes shift; how to foster healthy, happy, confident, life-long learners, passionate and optimistic about their own and the planet's future.
ICHK is the only school in Hong Kong to be featured, with our innovative curriculum and cutting edge approach to learning winning us a place in the list of 100 pioneering schools.
Cambridge Strategies were impressed by the complex of initiatives – Human Technologies, the 5+1 Model, outdoor based activities – that we have adopted to enrich our students' experience of school and their understanding of themselves as people and learners.
Head of School Toby Newton said: "To be embraced by Cambridge Strategies' Innovation 800, a project commemorating eight hundred years of educational excellence at Cambridge University, feels like fitting testament to our own project as a school. We are pushing the boundaries and expectations with regard to what secondary education could and should offer young people. It is a great feeling to be recognised for our efforts by a global player with such peerless credentials."
A spokesperson for Cambridge Strategies said: "This new publication tells the story of eight centuries of innovative thinking from one of the world's most prestigious universities. Featuring contributions from industry pioneers and commentators, as well as informative features, engaging insights and expert advice for students and alumni, Innovation 800 connects students, innovators, educators, recruiters and the wider world of business."
You can read the Innovation 800 article on ICHK here.