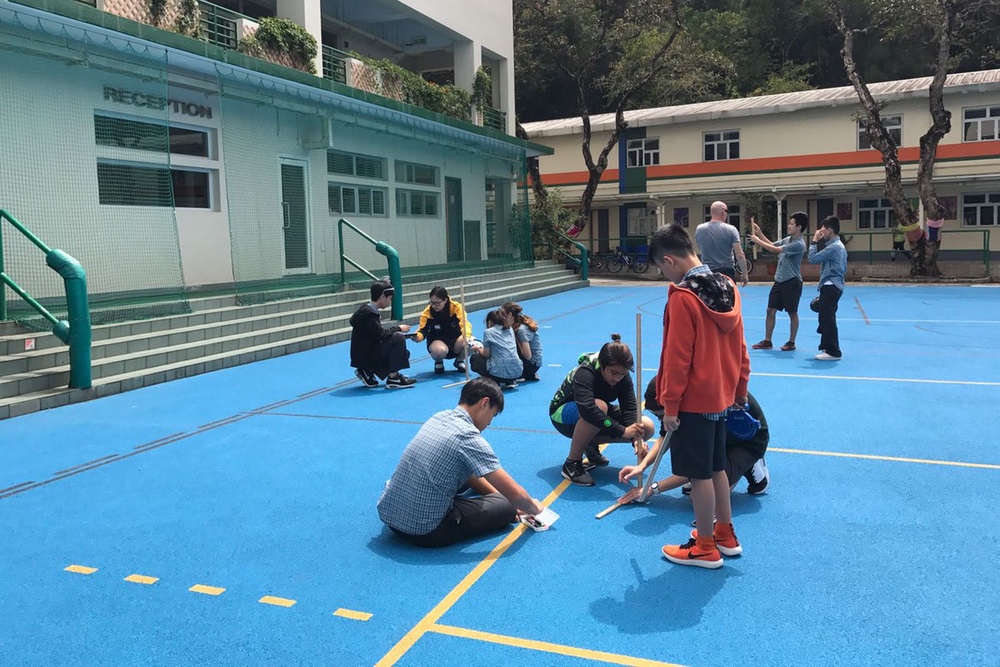 Calculating Hong Kong's latitude
Year 7 historians and and Year 11 mathematicians, working together in a 'big mystery' have successfully found the latitude of Hong Kong.
The shared class joined forces on the Spring Equinox for a real life learning experience.
Students used the shadow cast by the sun at midday to calculate our latitude. This is something that can be done any day, but on the equinoxes the angle is exactly our latitude, rather than needing additional calculations.
This authentic learning experience was just part of the exciting and innovative curriculum that is offered at ICHK every day.
Visit www.ichk.edu.hk to find out more.